Best office equipment for remote working from home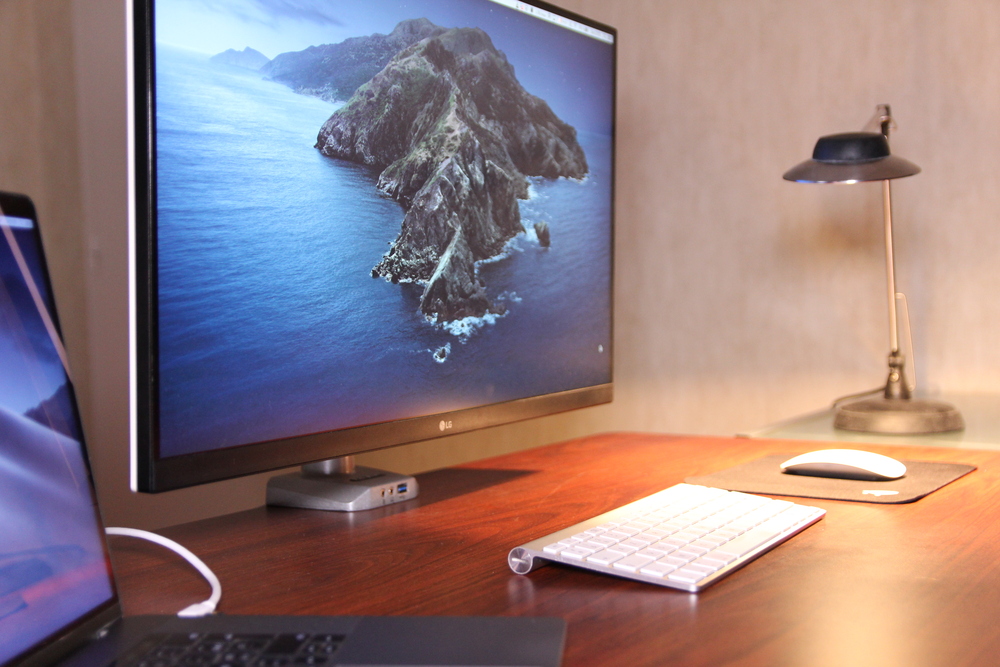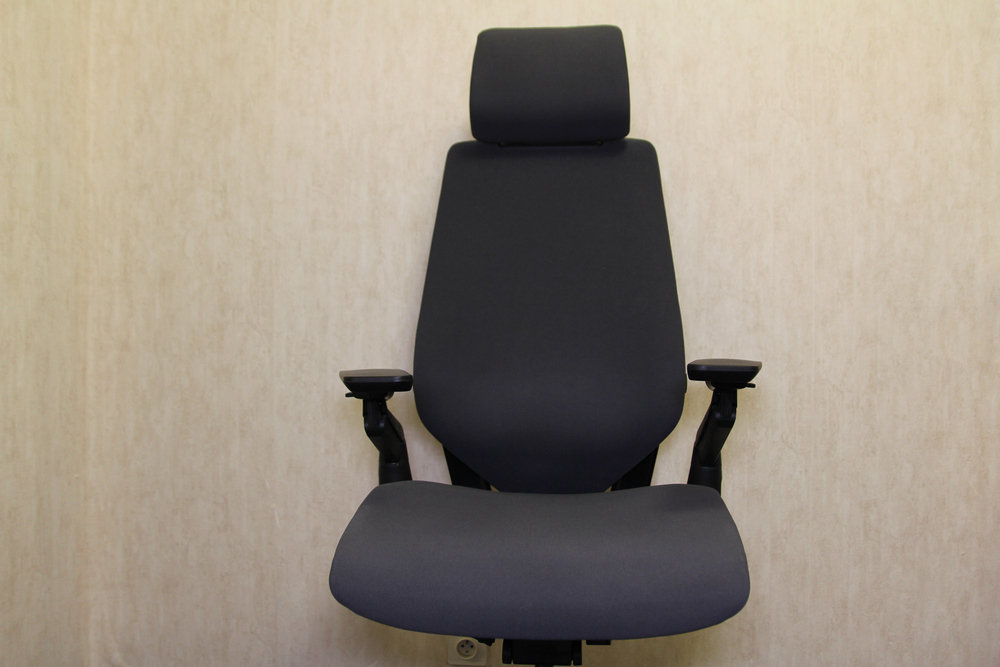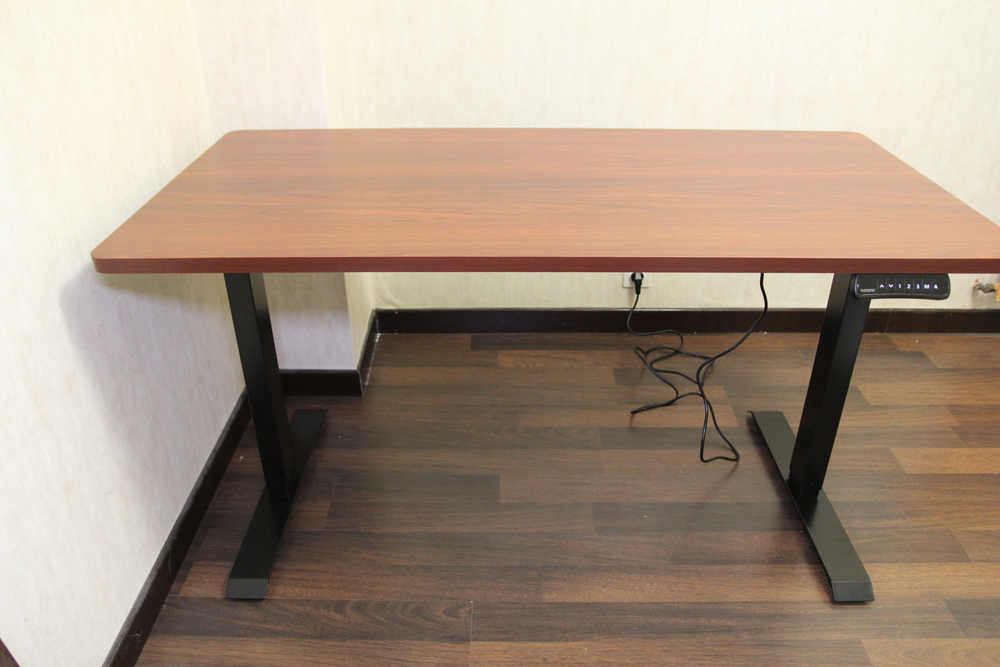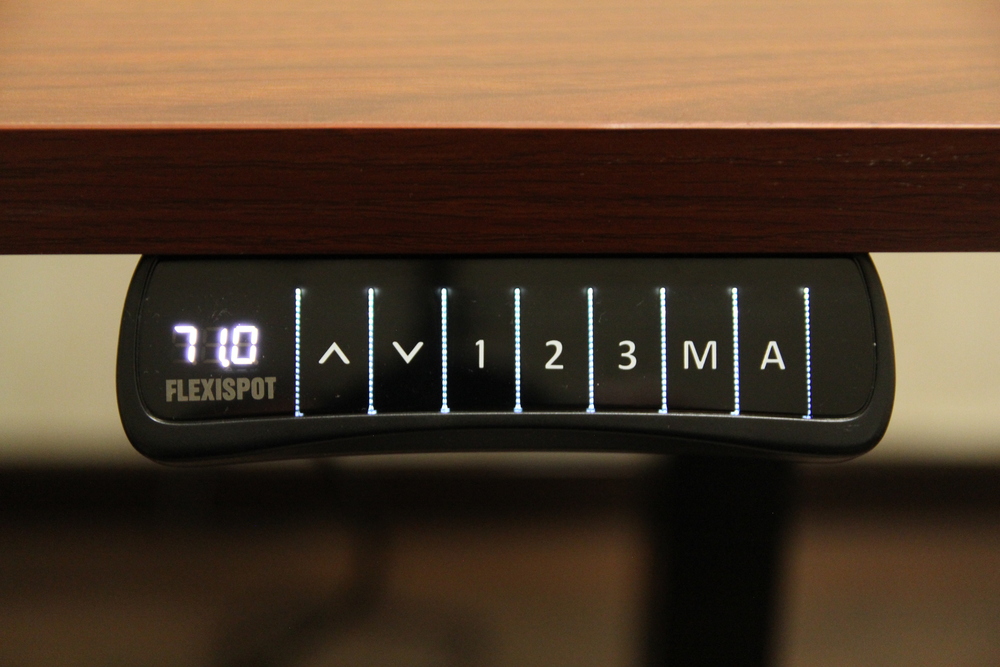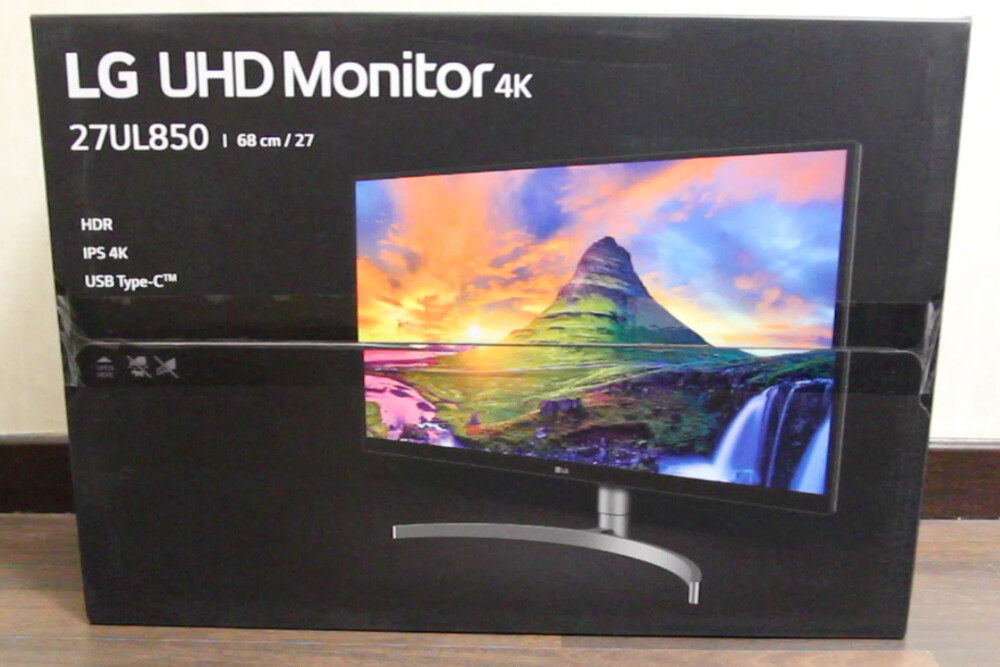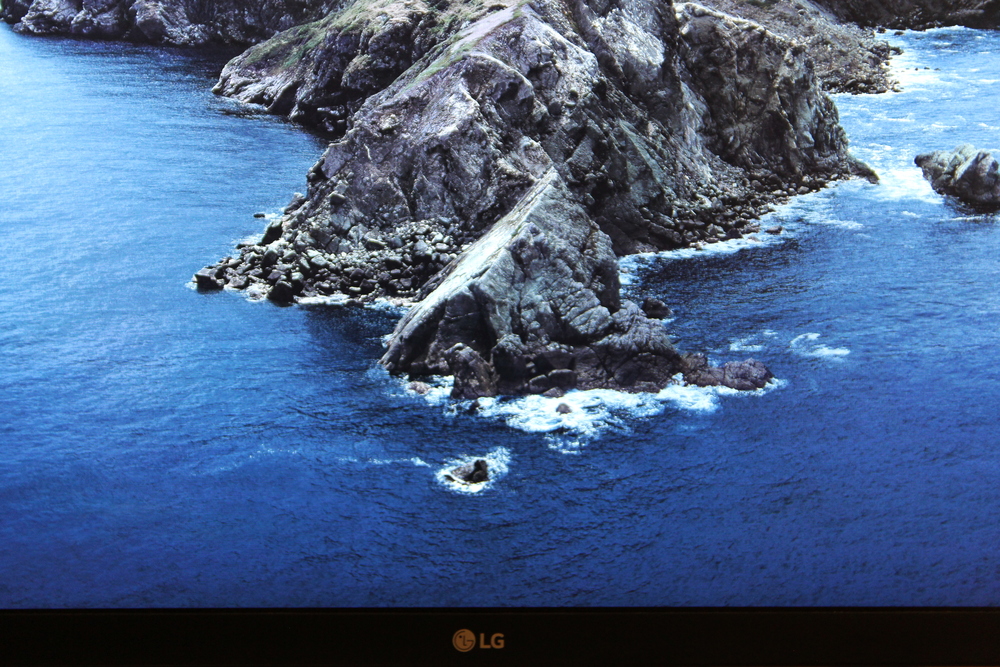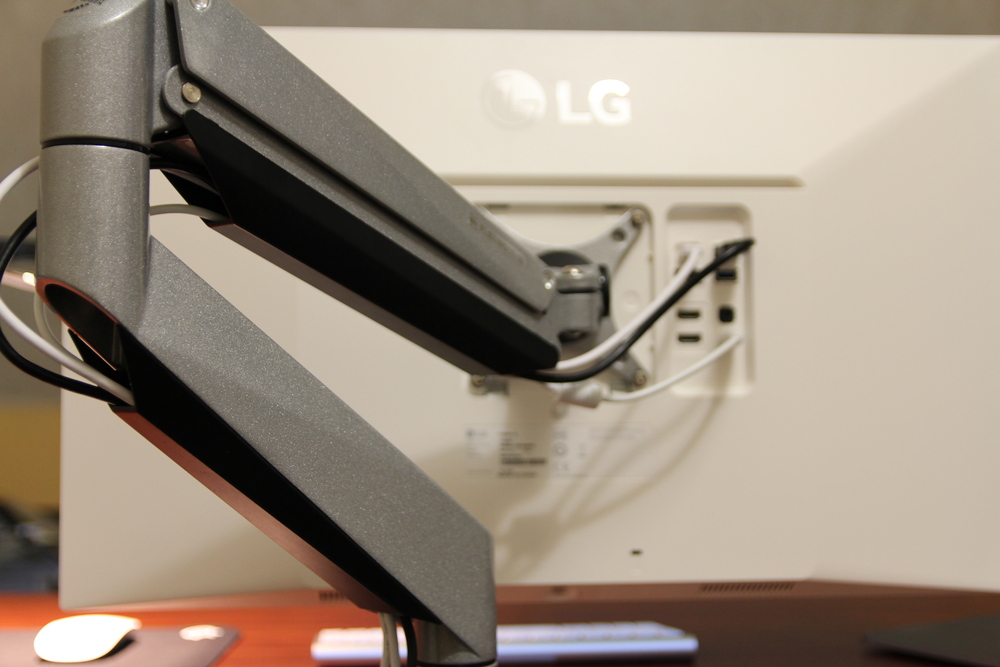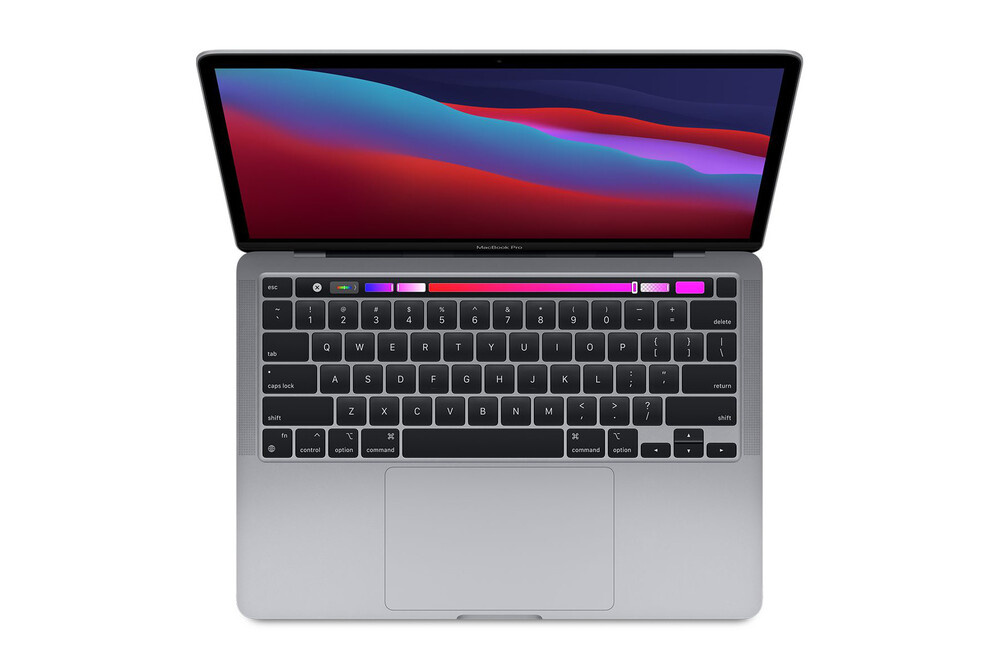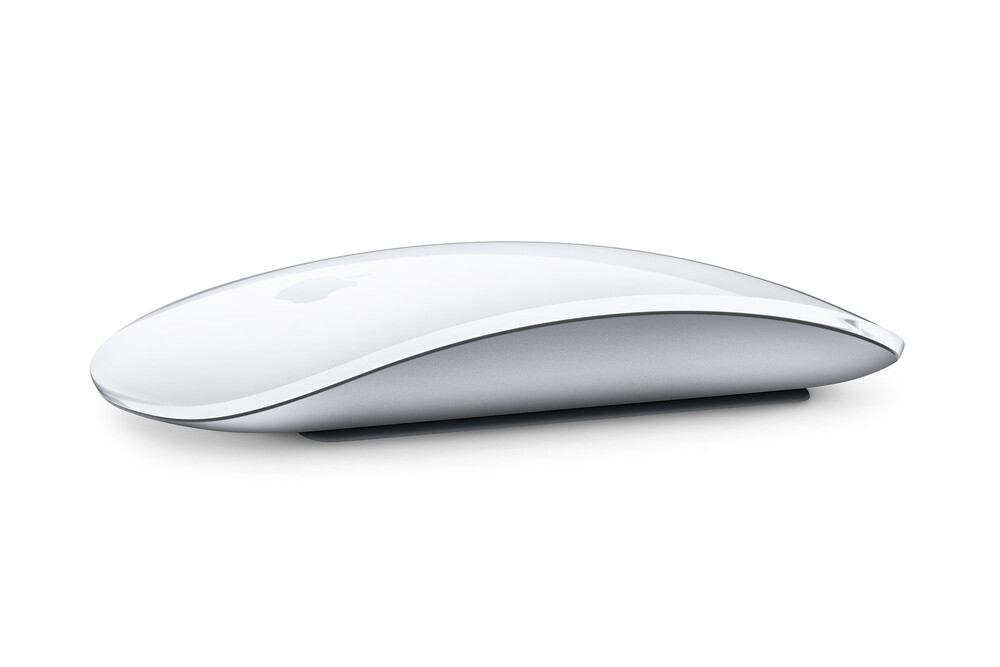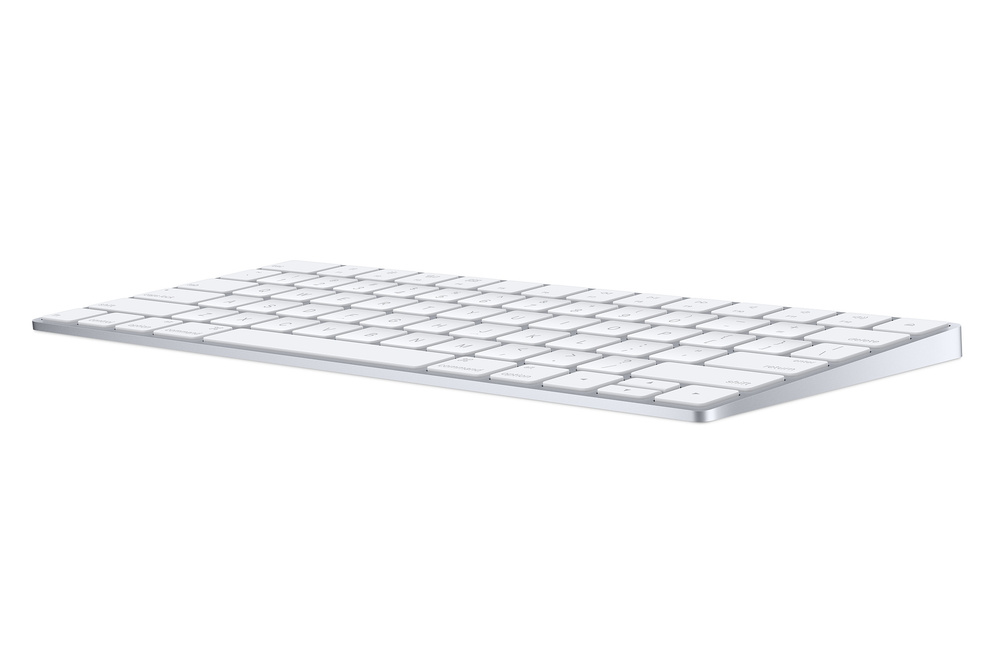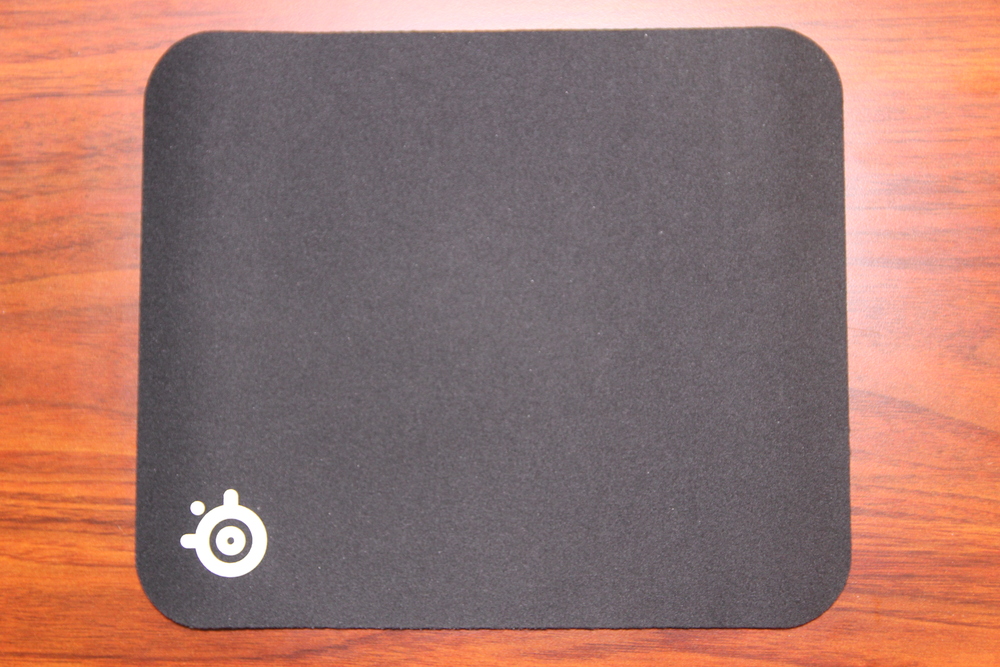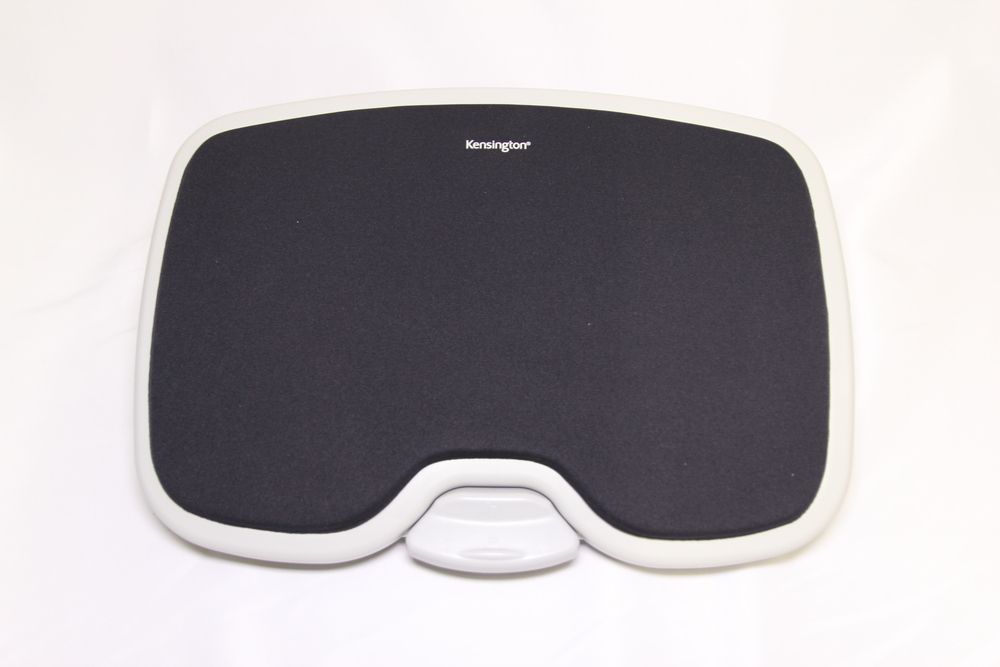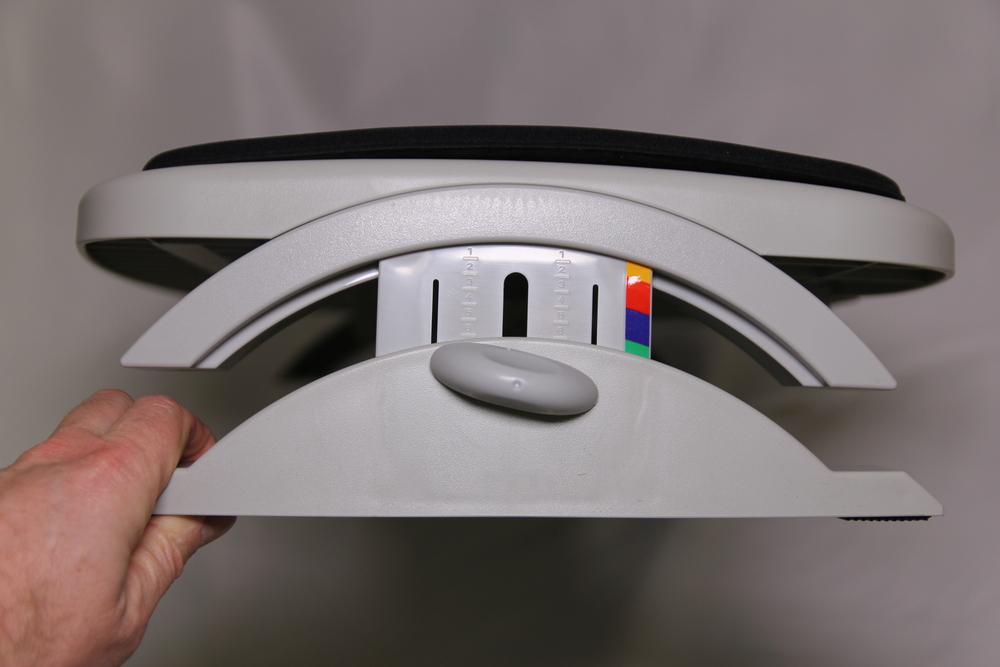 ---
I am remote worker for more than 6 years.
COVID-19 has changed the world of work and I have watched in amazement as millions of people have switched to remote work. Most of the new teleworkers had never even experienced this way of working. You can't necessarily compare companies that have integrated telework by choice over a long period of time, and structures that have had to switch to this new mode by constraint, in a very short period of time. However, after a few months of forced telework, we can see that the organization is beginning to structure itself to make the most of this way of working. Companies, out of habit, had not wanted to break up ancestral face-to-face organizations. This electroshock, imposed by the pandemic, has shifted the lines of work mode organizations.
This change was experienced by most employees. For some, it is a chance to discover that the straitjacket of moving from home to the office can be broken, and one can more easily organize one's personal life. For others, the breaking of social ties with colleagues and the purely virtual contact is experienced as an additional burden. Telework can therefore, depending on the environment, depending on family settings, be experienced positively or negatively.
During the first confinements, employees who switched to teleworking were sorely lacking a suitable working environment. Ergonomics consulting firms work with staff organizations for offices, but it is almost a sidereal void when we talk about a workstation for the teleworker. The success of telework depends greatly on the internal organizations in companies and the link that can be maintained with team rituals. The workstation environment is also key to the success of telework.
Companies realize that COVID-19 will still be around for part of 2021 and telework will also remain for part of the companies. In this context we can talk about the sustainability of telework for millions of people, this way of working will never have gained so many new practitioners.
Not every teleworker can necessarily have a dedicated space at home. Having your own office at home is a luxury in big cities. On the other hand, it is possible to arrange one's workstation to better experience teleworking and avoid musculoskeletal disorders. We will therefore describe in this article the equipment that I use and that I think facilitates teleworking. This equipment is not only for the general public, but when you telework you must take care of your health and the company must also contribute to this well-being.
I will propose you my list of equipment. Having all this equipment can represent a large budget but you can also take only one of these equipments to improve your current teleworking environment. These equipments all have a longer lifespan than entry-level equipments. This parameter should be taken into account when choosing equipment.
Office chair: Steelcase Gesture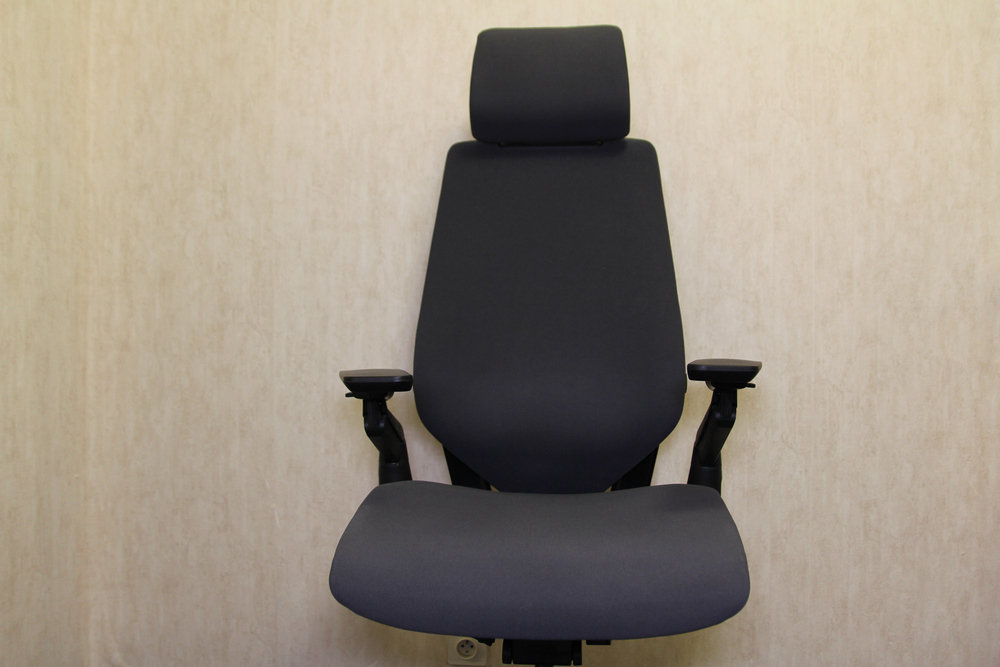 The most important thing for me is the office chair. I have been looking for the ideal office chair for three years. I had the first few years with the IKEA MARKUS office chair in leather. The sky headrest was damaged after several years. The seat held up well, the mesh backrest is pleasant in the summer. What's wrong with this chair is the lack of adjustment for the fixed armrests as well as the backrest that doesn't sufficiently support the back with the mesh.
I looked at many options such as the classic Aeron chair by Herman Miller. I didn't take the plunge because I find it too expensive and it doesn't have a headrest. Herman Miller is very present in the USA but it is not easy to find a dealer in Europe to test the chair. I have looked at what Office DEPOT offers, but I have only found in showrooms or on the website low quality chairs that do not inspire confidence. It is imperative that you test your chair to ensure that your investment is sustainable. Steelcase has a very good global distribution network. Depending on your budget, you can go from Steelcase Think, Steelcase Leap or Steelcase Gesture.
My choice for the office chair was the Gesture from Steelcase. It's a big budget, but if your company can help you, you won't regret it. The salespeople will tell you that you spend 10 hours with no discomfort on your back. I confirm that going from the IKEA MARKUS to the Steelcase Gesture is day and night. I used to feel back pain after days I now have no pain with the Gesture. Of course, it is important not to sit still and to be able to change position, ideally every hour. This is where the Gesture comes in, offering an adaptation to different positions. I use the gesture in sitting mode with the codes at 90°, I am in some meetings more reclined or I move the armrests to put me aside. The 3D armrests are the best on the market with full depth, height and distance adjustment on the sides. I've found it to be much more comfortable for my back than the Think and it seems more versatile than the Leap.
Attention it is imperative to take the option "Additional Lumbar Support" for the seat to be really ergonomic.
Desk: Flexispot ED2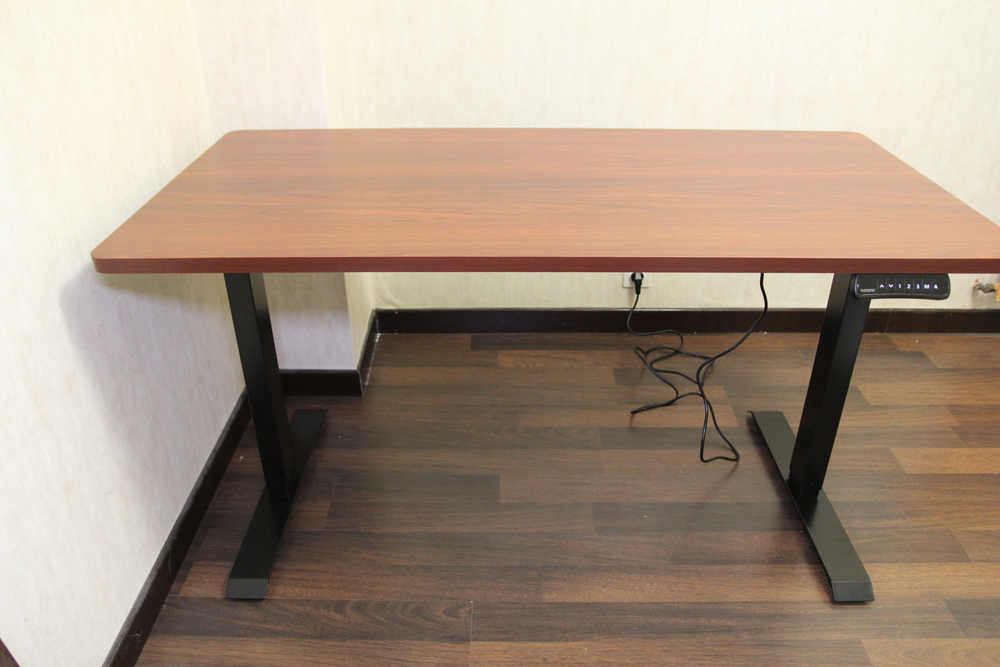 For a long time I had a not ideal desk that had a bar, preventing me from extending my legs, and was only 60 cm deep. In order to have enough space for screens over 27" 4K, I recommend a depth of 70cm. Spending more than ten hours a day sitting is not recommended by doctors, having a height adjustable desk allows you to modulate sitting or standing positions. A desk that is adjustable in height with a crank is to be proscribed because we are still not motivated to change position, so it should be effortless. The desk must have a solid metal crossbar and a control console that can store several positions. This allows you to switch from sitting to standing at the touch of a button.
I chose the Flexispot STANDARD ED2 desk. This desk is the mid-range desk at Flexispot but it is a durable professional material that can support more than 100KG on the top.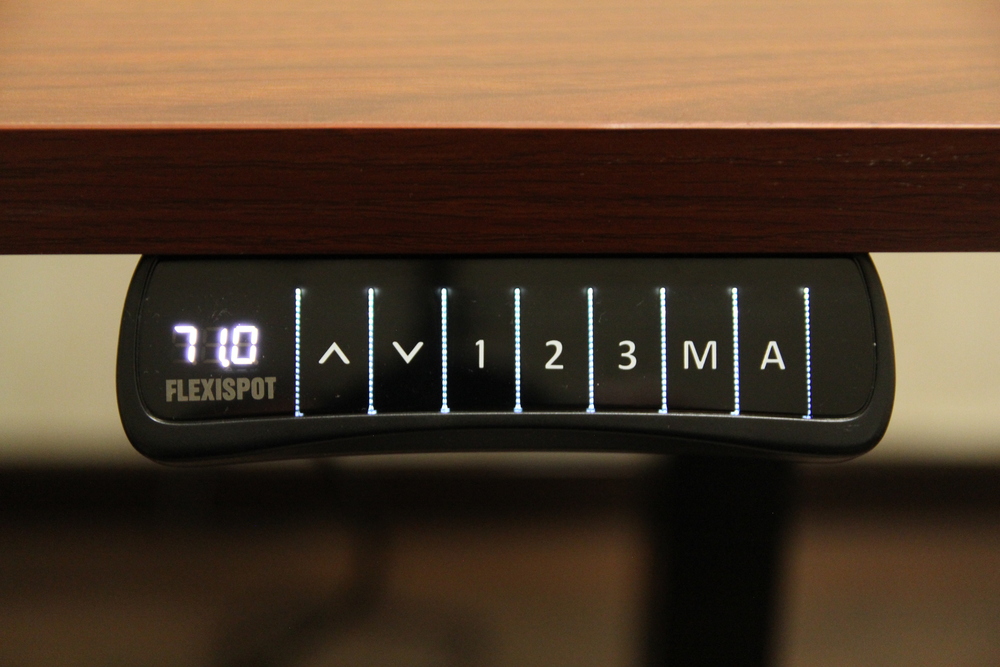 The dual motor system has a safety system, as soon as you press the desk while moving it, the safety is functional.
Screen: LG UltraFine 27UL850-W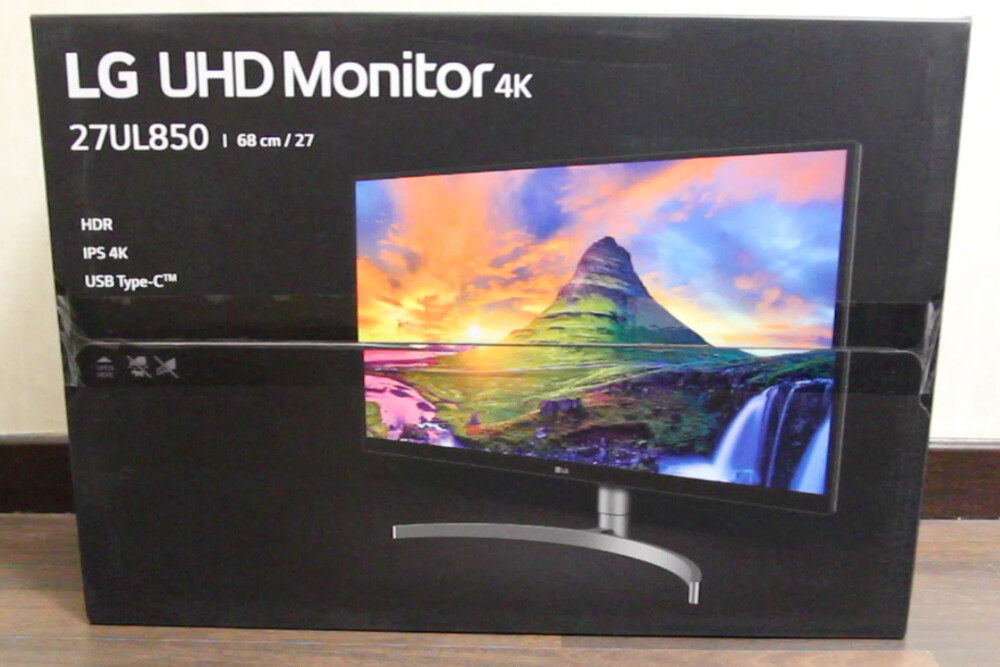 I found the ideal screen the LG UltraFine 27UL850-W. The monitors offered by Apple use the same tiles but their price is disproportionately high. With this configuration, I can power my MacBook with the USB-C port that delivers 60W. It's simpler than a dock, I put the computer down and plug only one cable.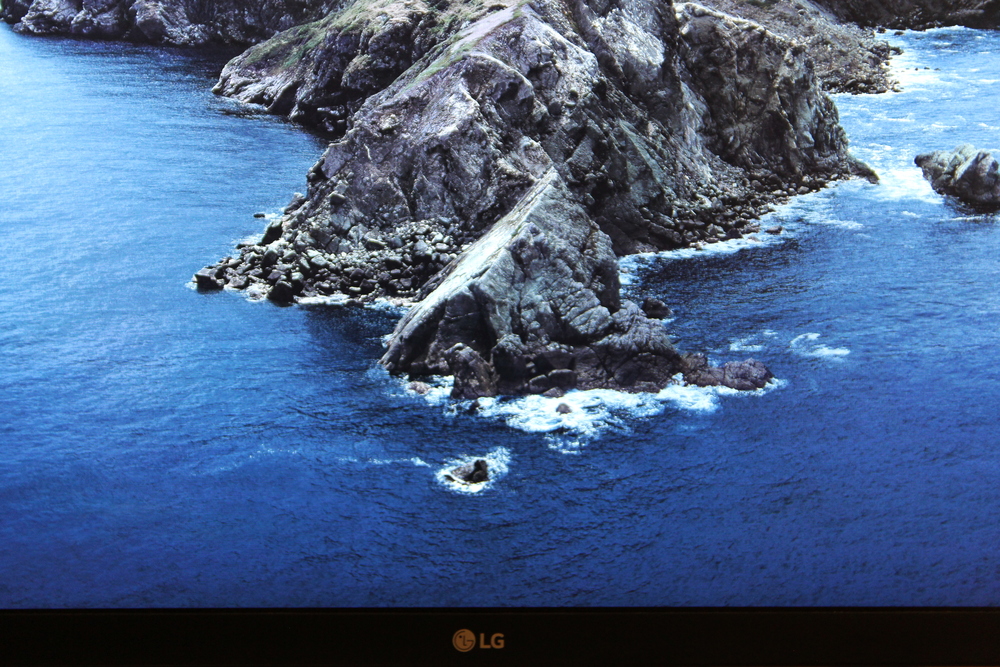 The 27-inch screen offers a resolution of 3840x2160 with a response time of 5 ms.
Desk Monitor Mount: Fleximounts D7L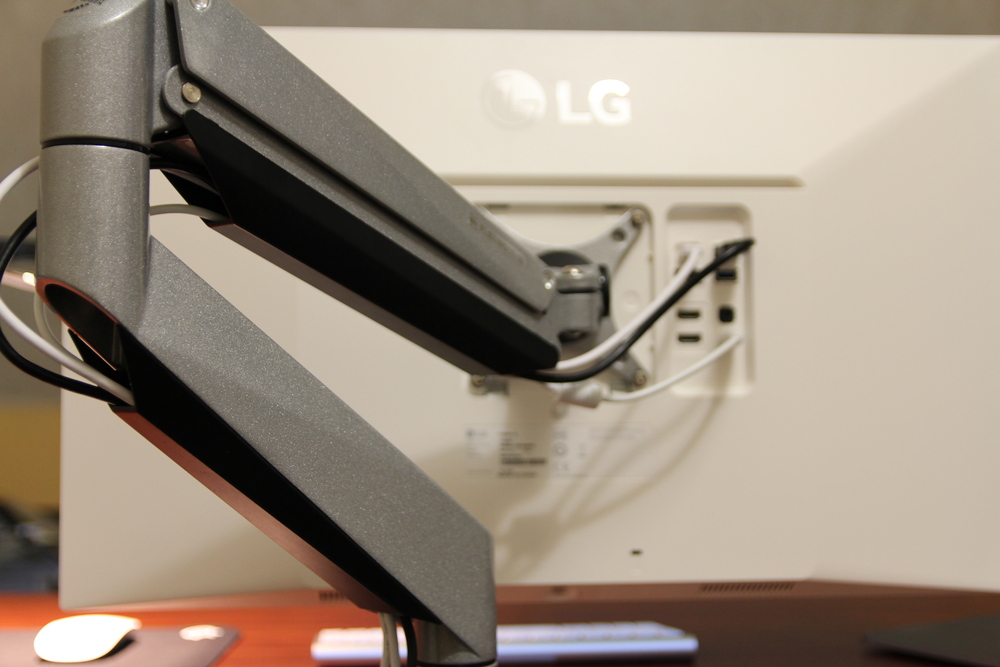 In order to have mobility around the desk, I took a VESA arm with Fleximounts. With this device, I can place my keyboard under the screen without difficulty. Sometimes I put the laptop under the screen when I use a video camera.
Computer: Apple MacBook Pro 13 2020 (M1)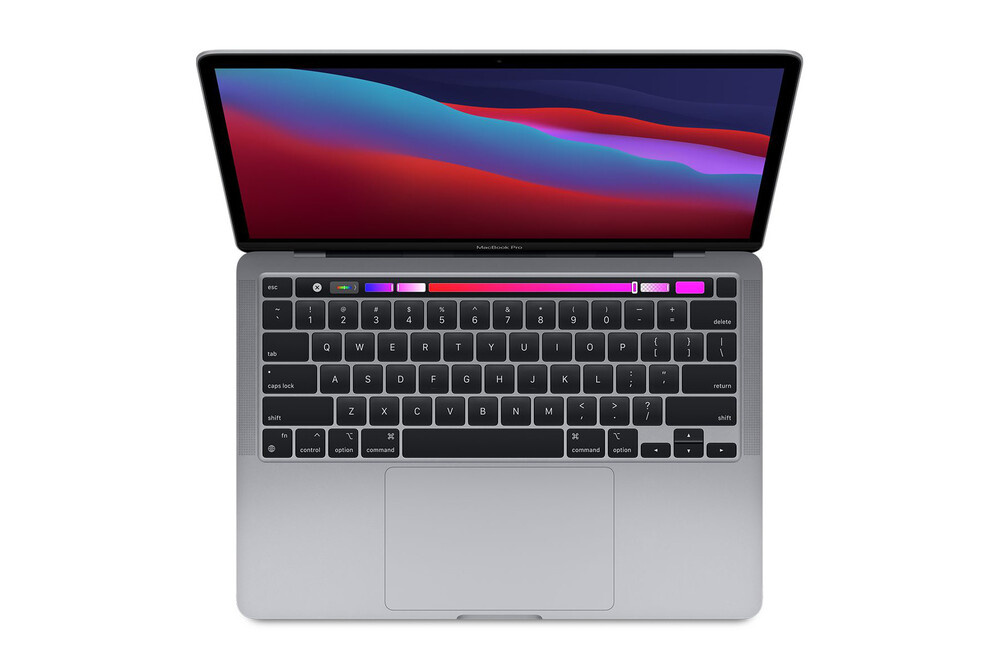 The choice of a computer is quite personal and also depends on budget and usage. I recommend the Macbook 13" M1 which is a powerful computer. The values of quality, price and longevity are exceptional. You have a durable computer with an autonomy of 12 hours in mobility, the connectivity with USB-C 4 is a guarantee of compatibility for all new equipment.
The M1 System on Chip (SoC) accelerates many applications: - Central processing unit (CPU) - Graphics processing unit (GPU) - Image processing unit (ISP) - Digital signal processor (DSP) - Neural processing unit (NPU) for A.I. tasks - Video encoding/decoding - Unified memory between chips
Mouse: Apple Magic Mouse 2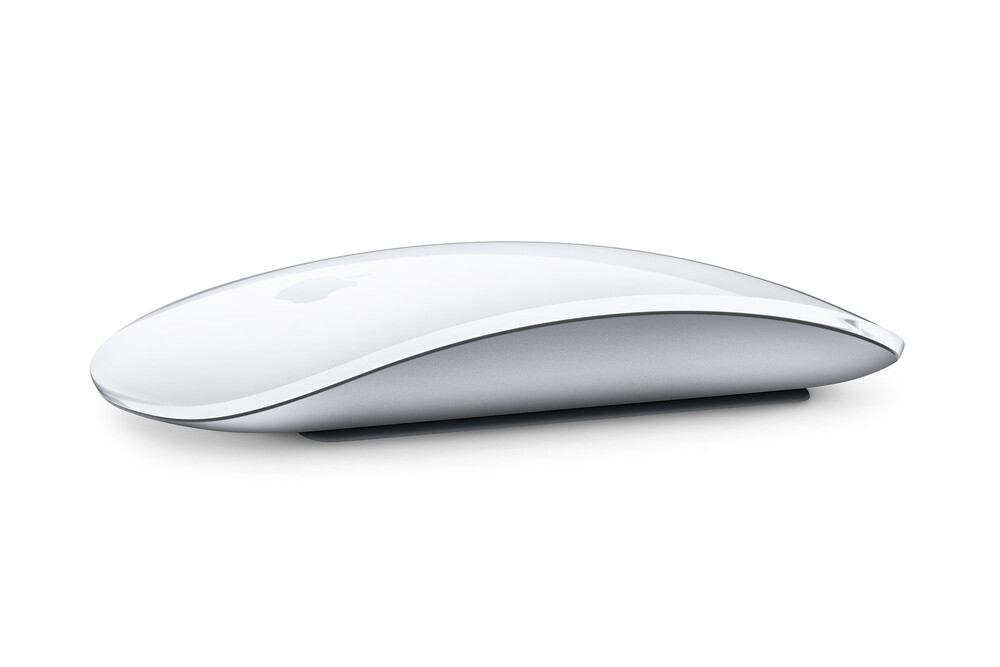 I have adopted the Magic Mouse which allows you to combine tactile and classic mice.
Keyboard: Apple Magic Keyboard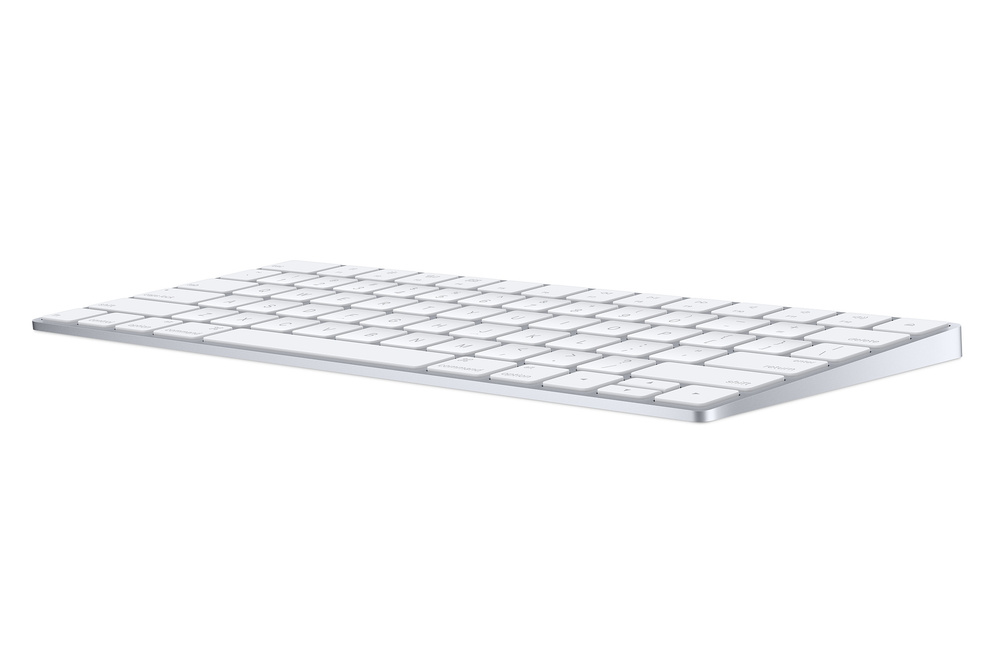 I recommend Apple's Magic Keyboard 2 which is perfect for me for fast typing and can be moved around. I liked the tilt of the Magic Keyboard 1 a bit better. The new version has its own batteries with more than a month of autonomy. You can recharge the keyboard with a simple iPhone Lightning cable.
Mousepad: SteelSeries QcK Mini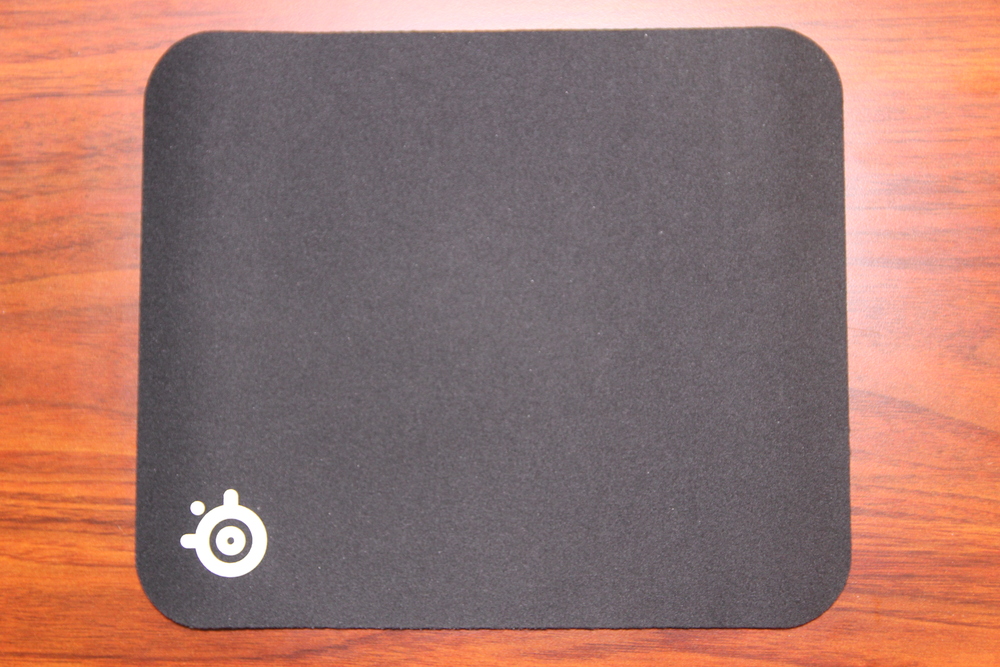 I recommend the SteelSeries QcK Mini mouse pad. This is my fourth mousepad of this model, I like its size and stability.
Footrest: Kensington Comfort SoleMate 56153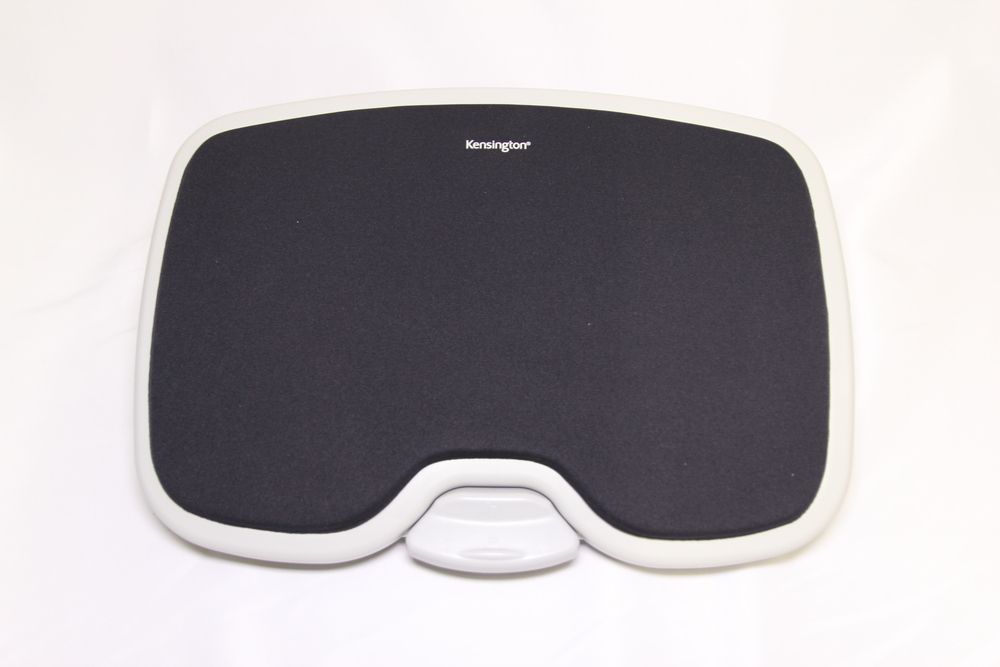 This accessory is really optional, if you already have your desk adjustable in height, but the footrest can bring some comfort when you want to lie down on your chair.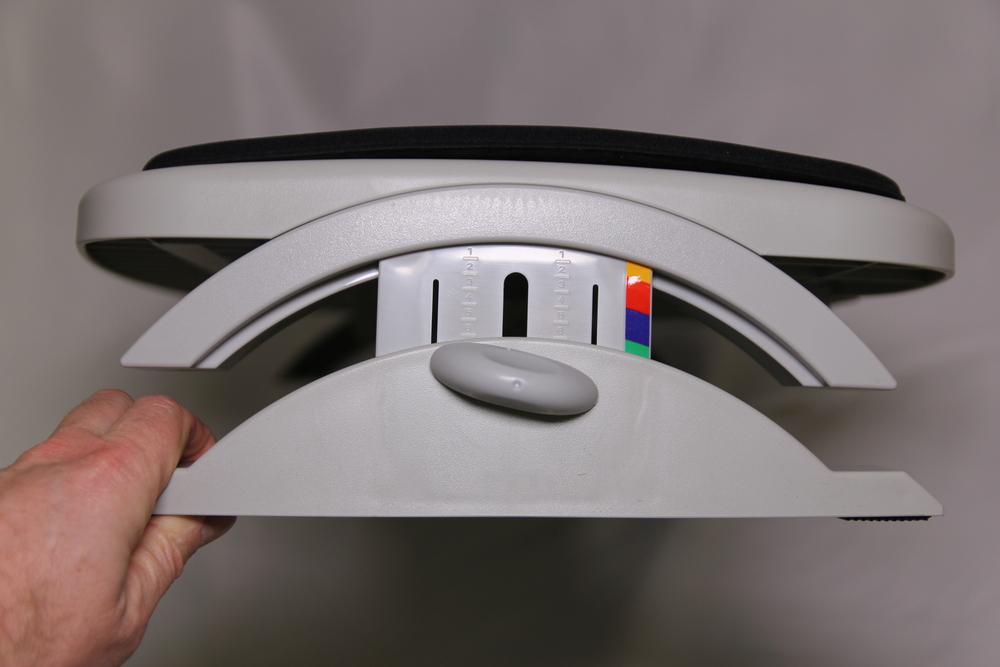 Pricing
Here are the prices of the different components:
| Product | Brand | Type | Price incl. VAT |
| --- | --- | --- | --- |
| Gesture | Steelcase | Armchair | $1,362 |
| ED2 STANDARD | Flexispot | Office | $471 |
| UltraFine 27UL850-W | LG | Screen | $634 |
| D7L aluminium | Fleximounts | Screen mount | $170 |
| MacBook Pro 13 2020 (M1) 8GB | Apple | Laptop | $1,299 |
| Magic Mouse 2 | Apple | Mouse | $99 |
| Magic Keyboard | Apple | Keyboard | $99 |
| QcK Mini | SteelSeries | Mousepad | $11 |
| Comfort SoleMate SmartFit 56153 | Kensington | Footrest | $69 |
| Total | | | $4,214 |
---