Fosi Audio BT20A Mini Hi-Fi mobile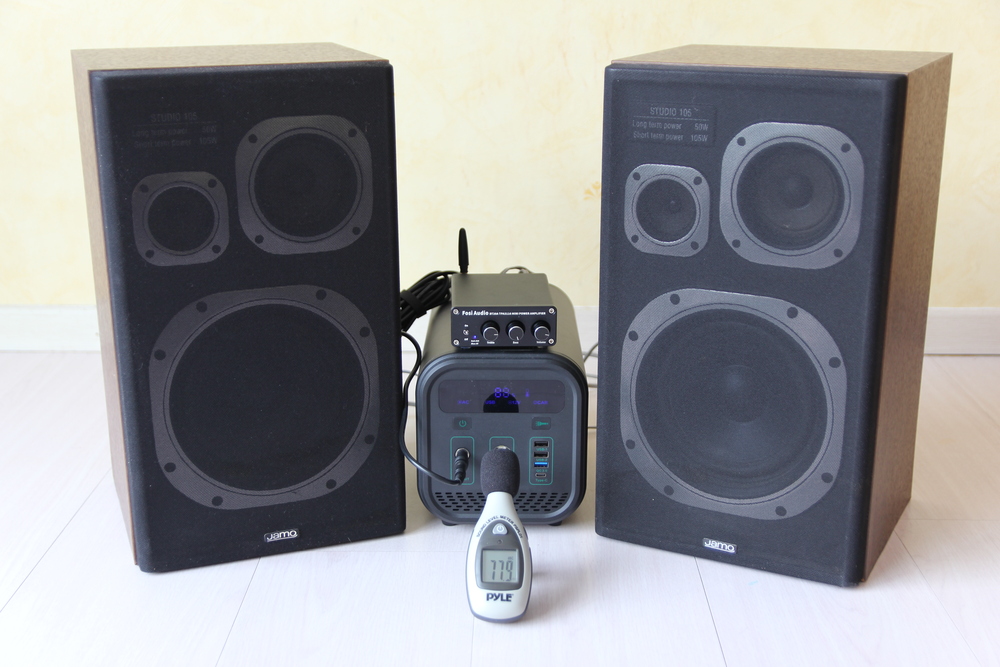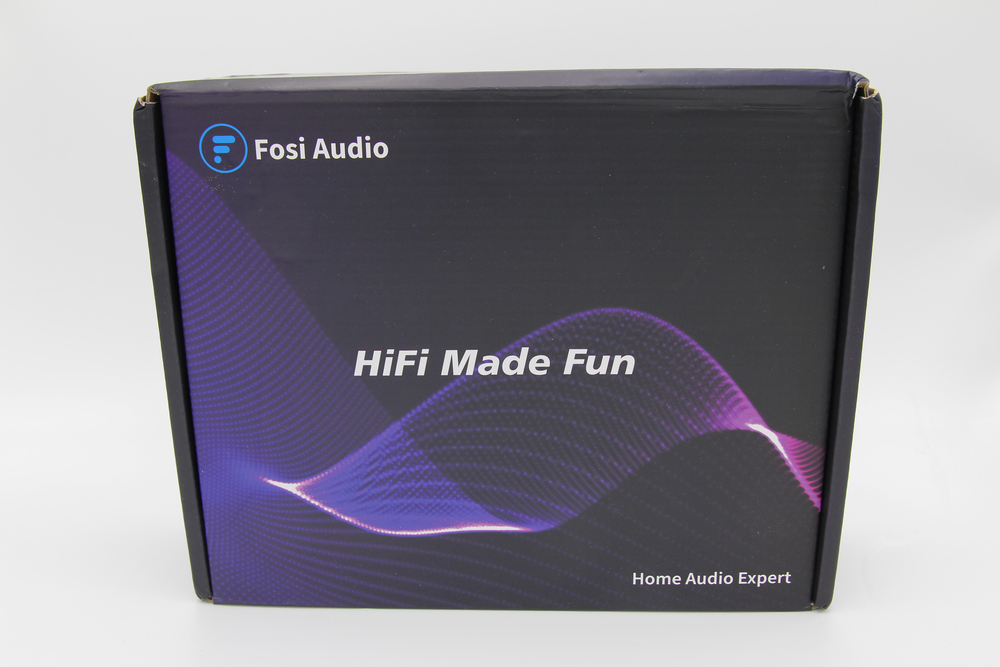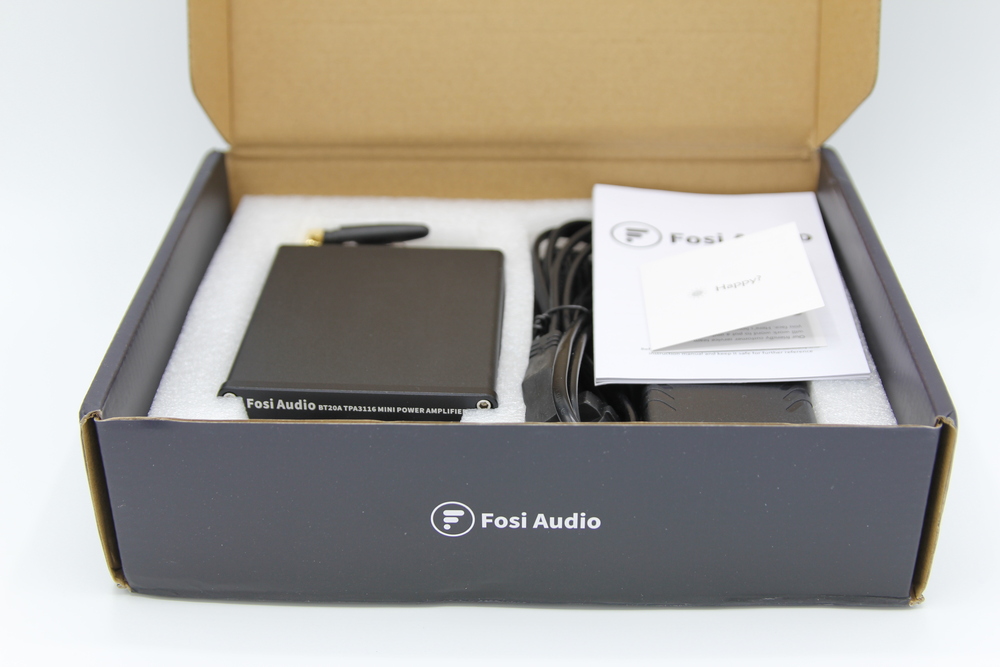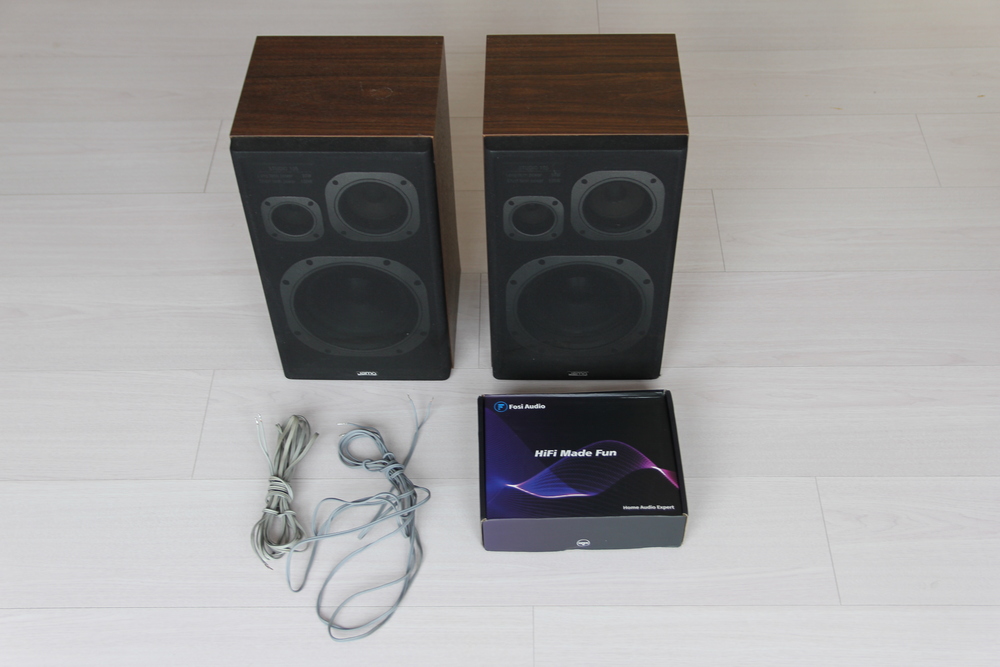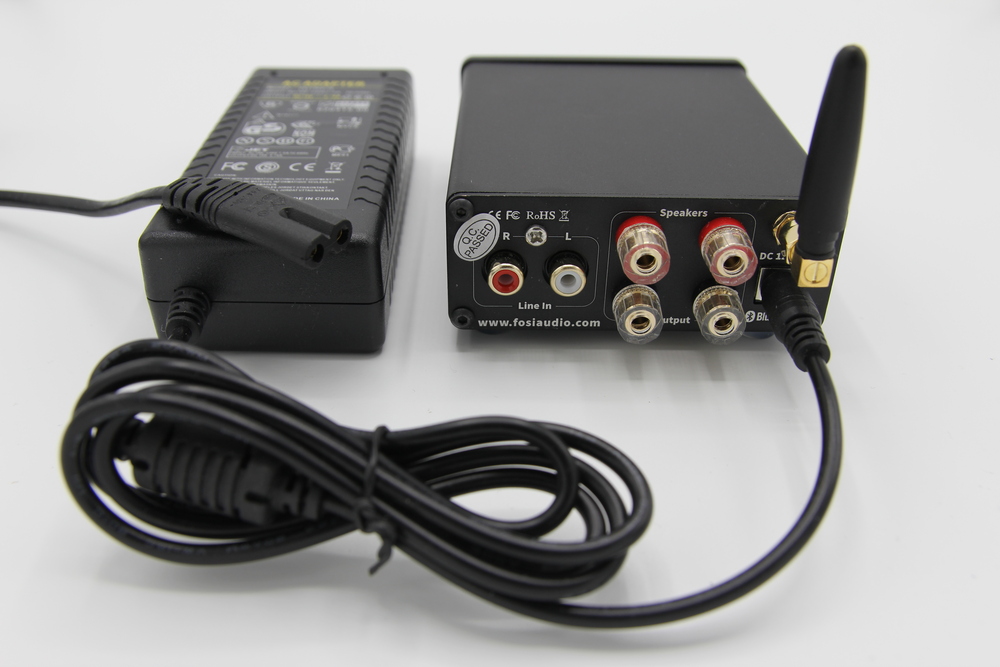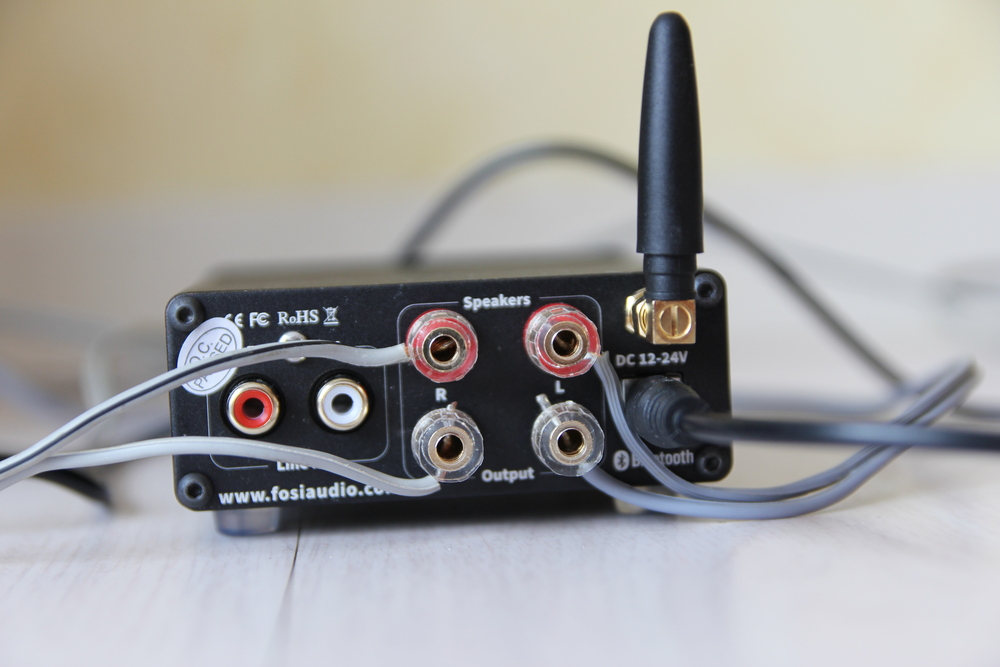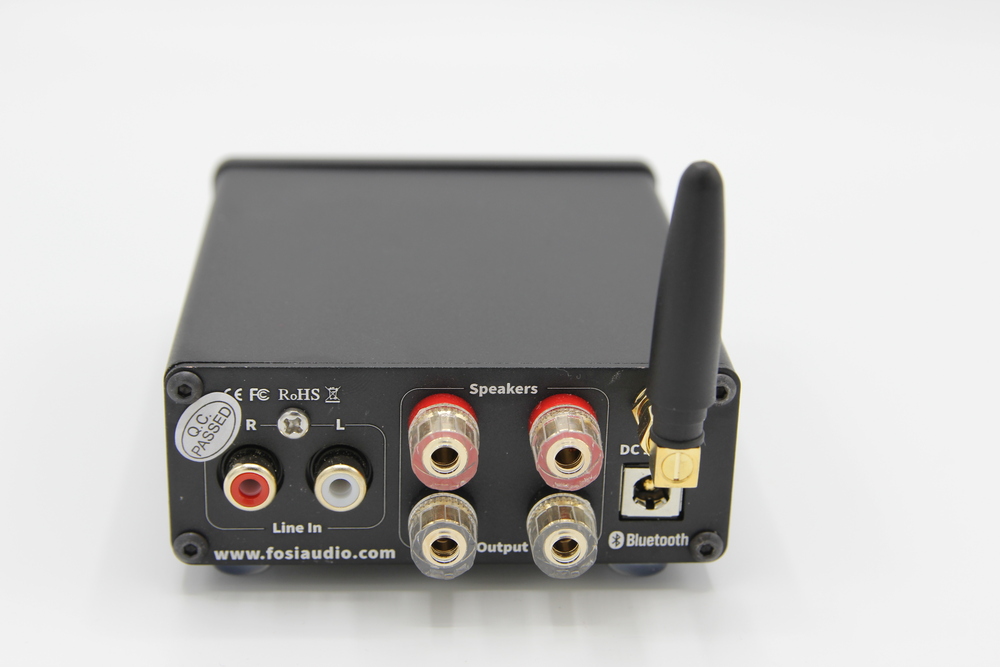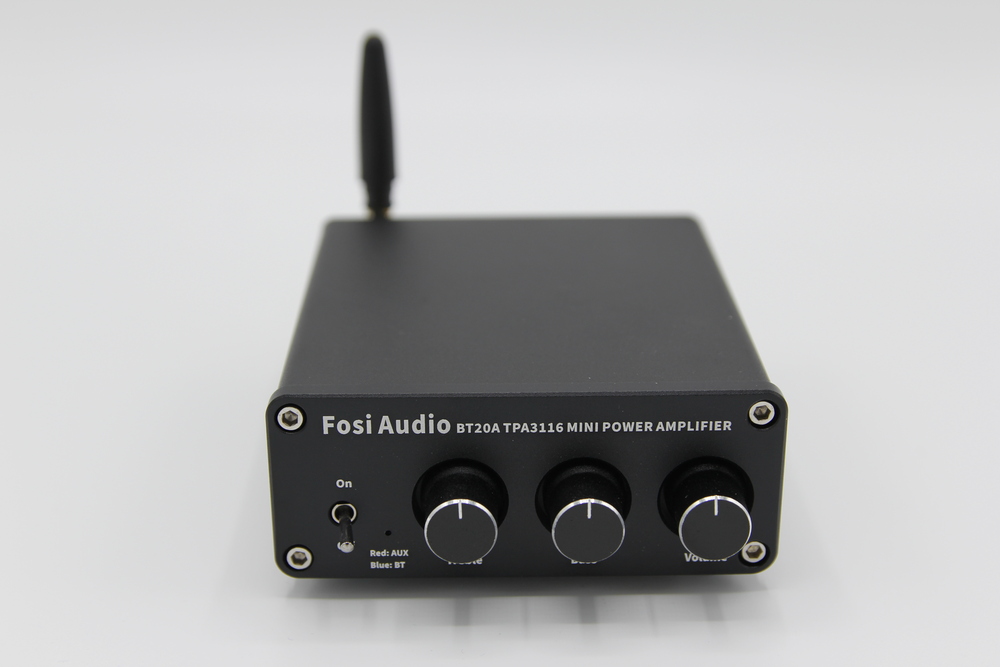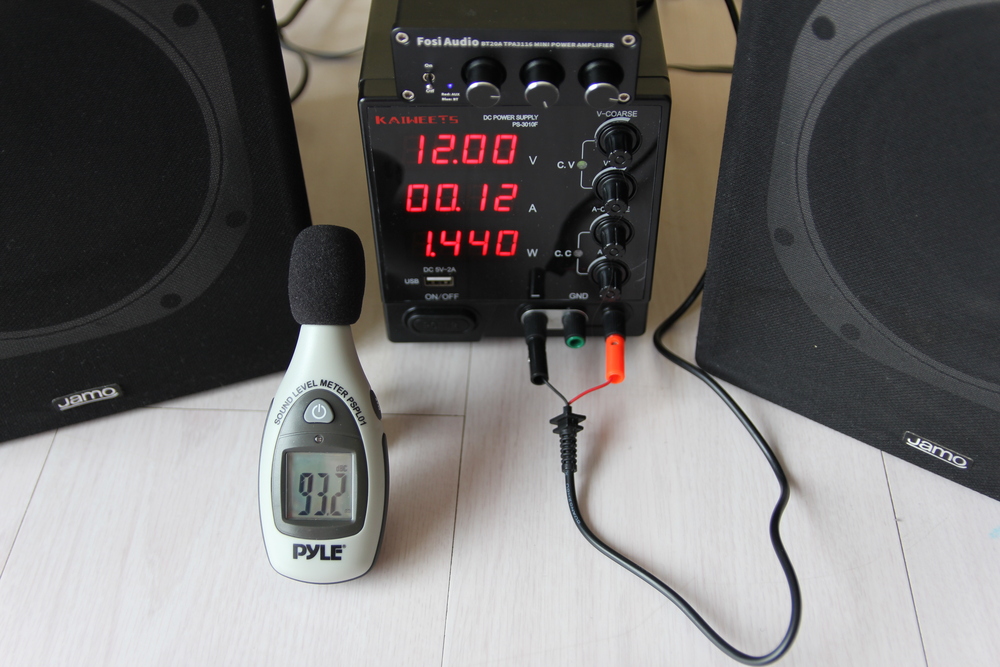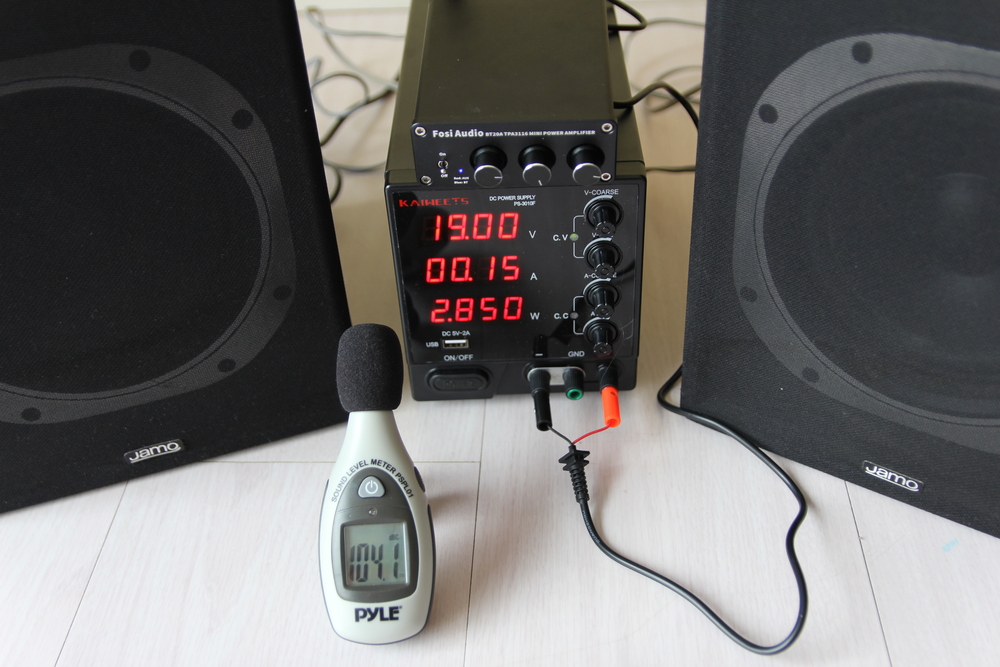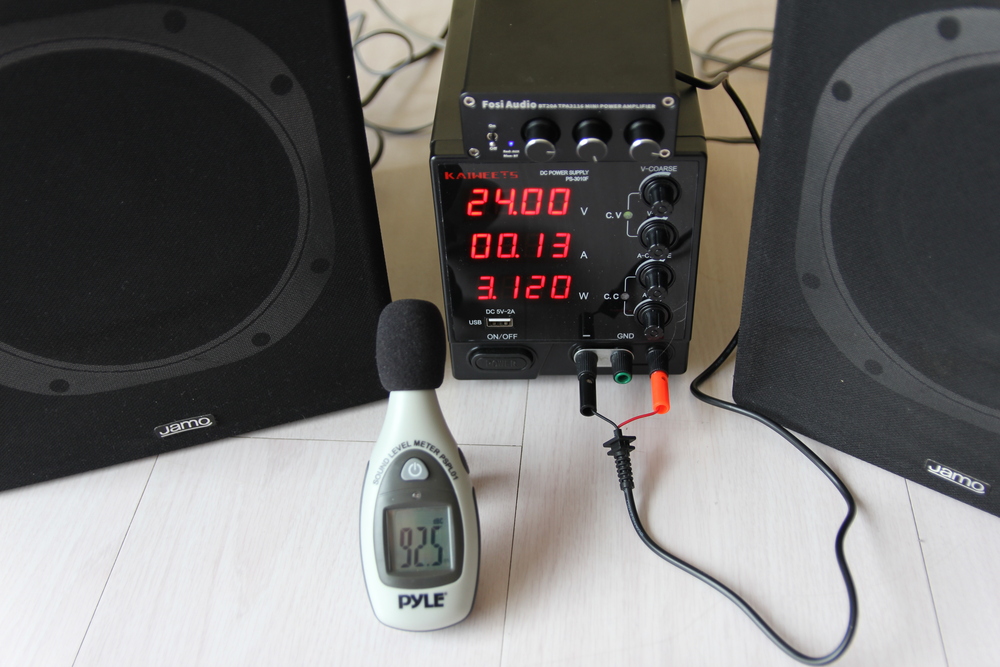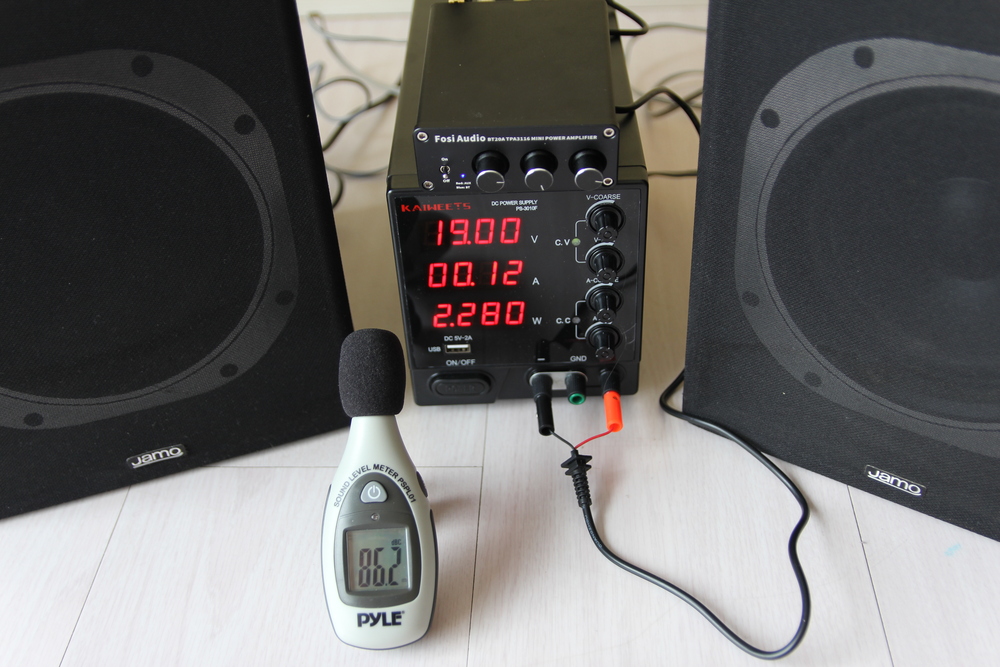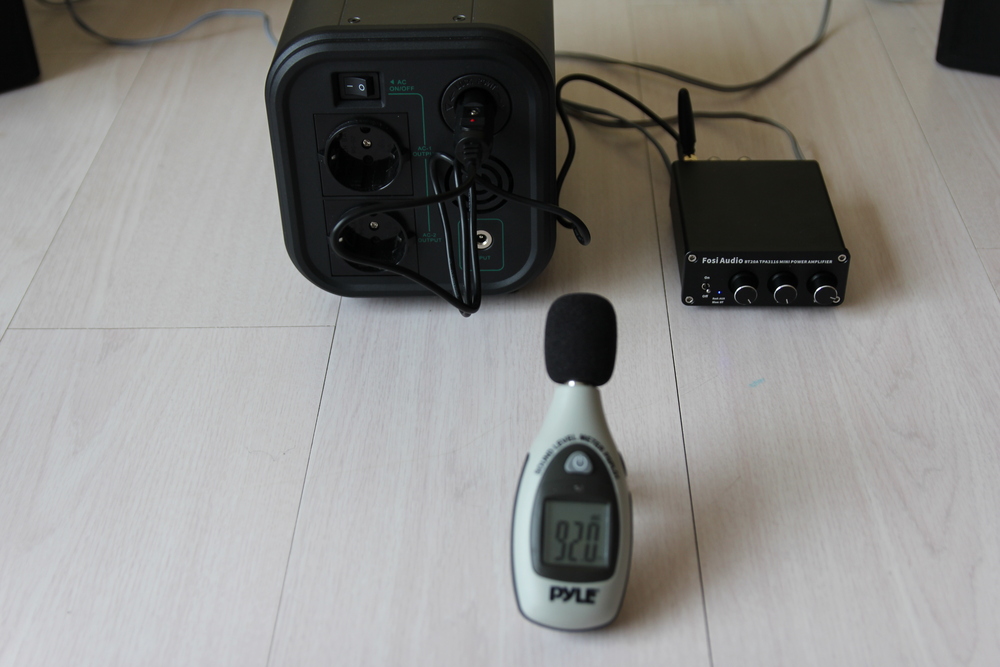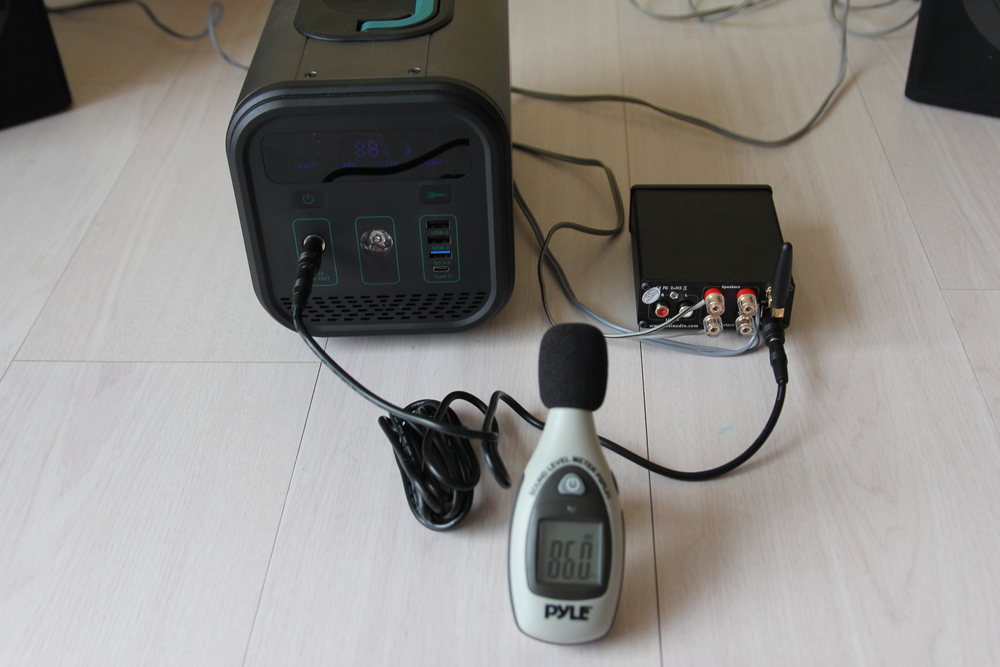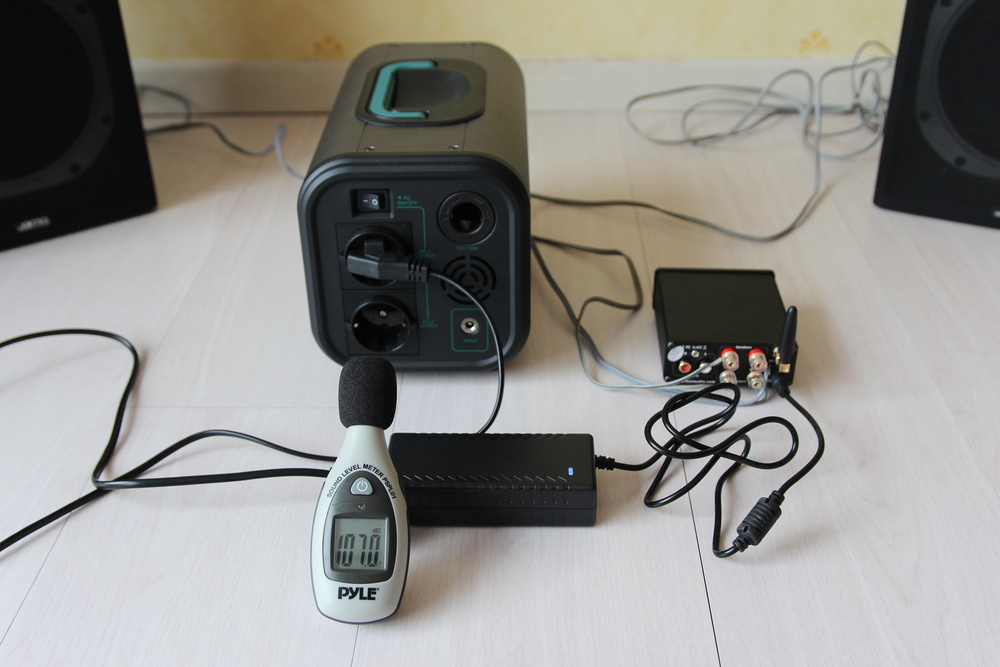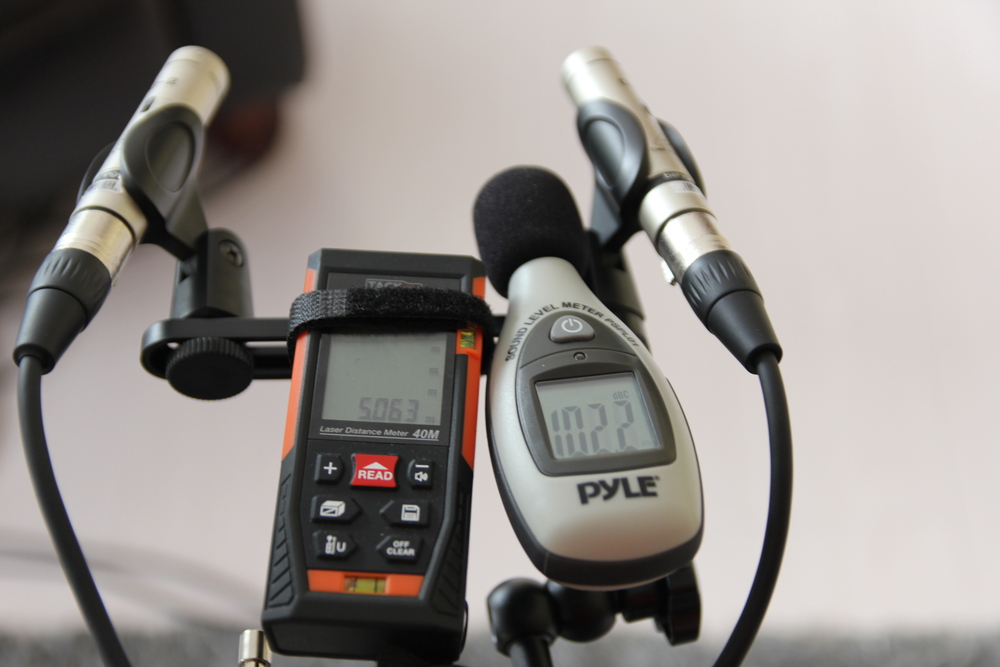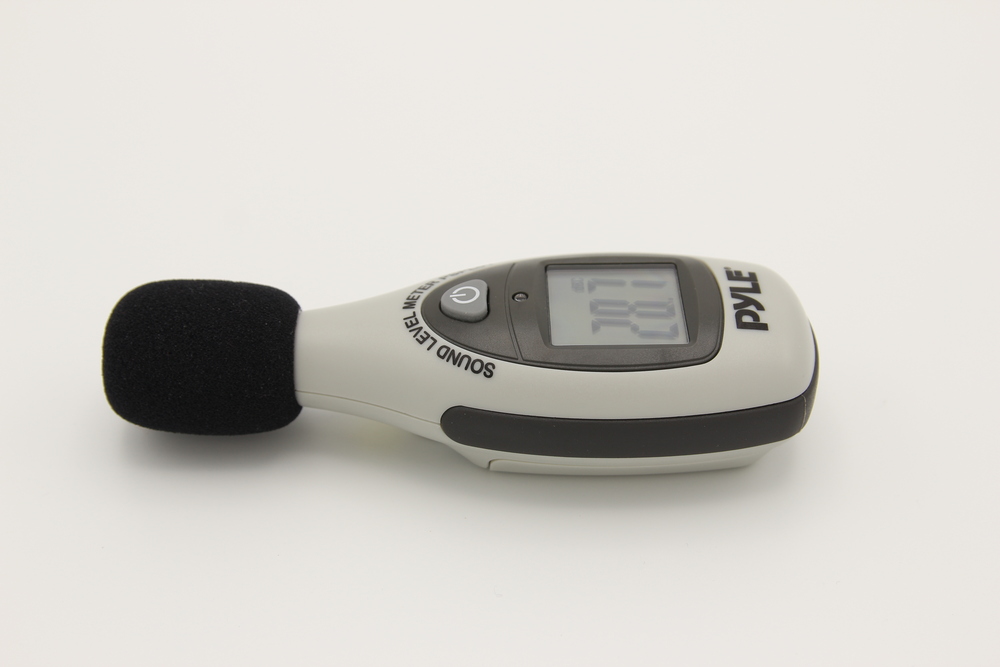 ---
I have several sound systems that I can bring out according to the needs of parties, fairs or family reunions:
Behringer Eurolive B615D active speakers (2 x 1000 watts RMS)
Ultimate Ears Megaboom active bluetooth speaker (12 watts RMS)
Between these two solutions, I would be interested in having a complementary Hi-fi system around 100W RMS, which does not fear anything, and is transportable.
I have an old Akai mini-system with two Jamo Studio 105 speakers that has been collecting dust for a long time. So I decided to recycle these old Jamo Studio 105 speakers by connecting them to a mini Bluetooth amplifier, the Fosi BT20A and the Beaudens 384Wh portable battery generator.
Fosi Audio BT20A unboxing
Let's start by opening the box of the Fosi Audio mini amplifier. It is only mini in size because it can still deliver 2 x 100W RMS: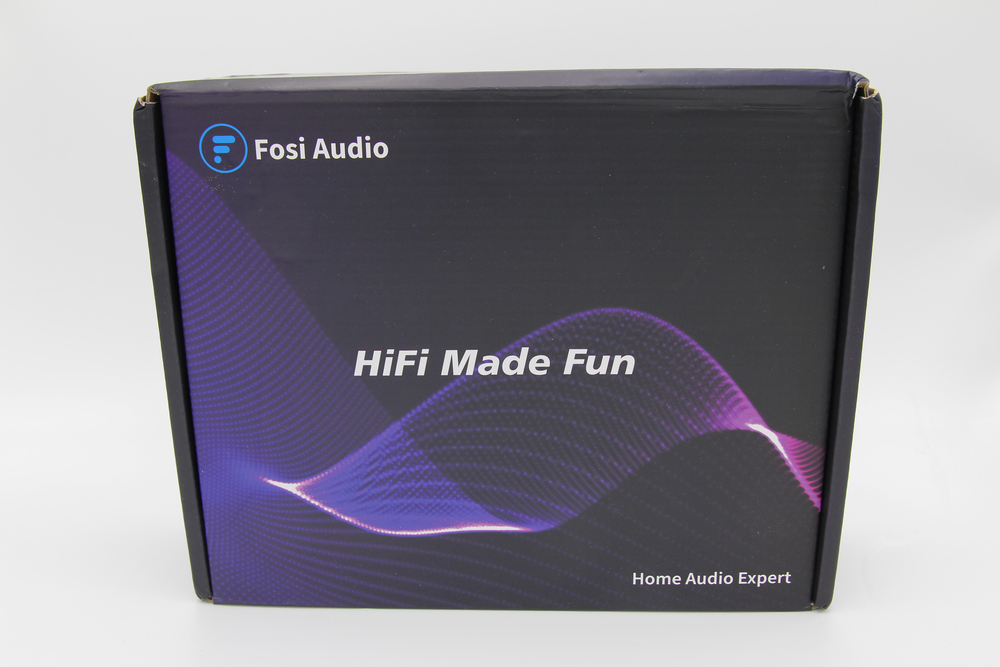 We find in the box the amplifier and a 19V power supply: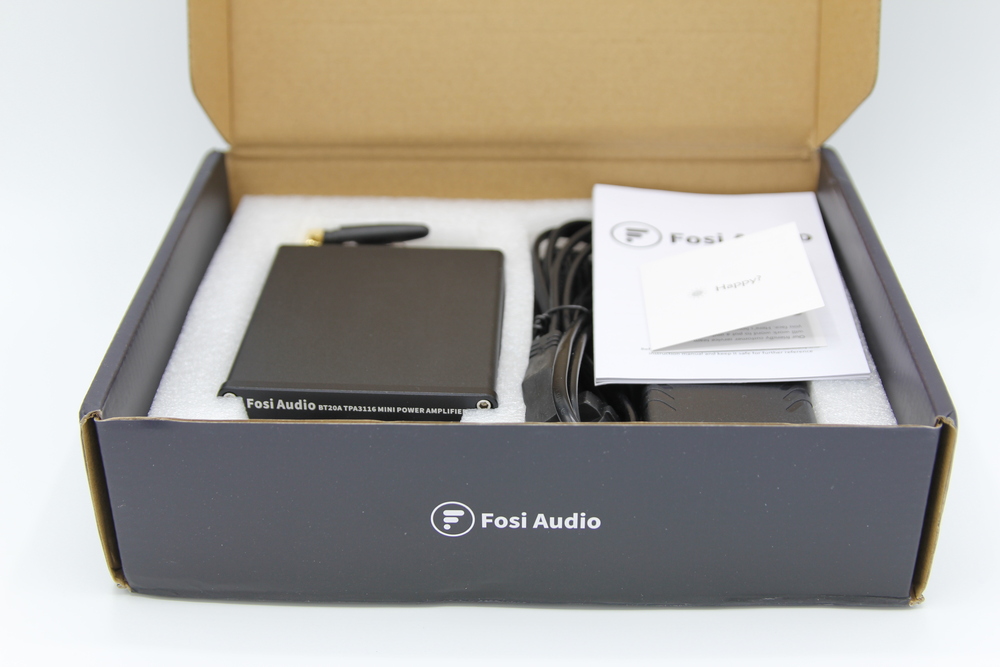 The power supply DC 19V is connected to 220V with an IEC C7 cable.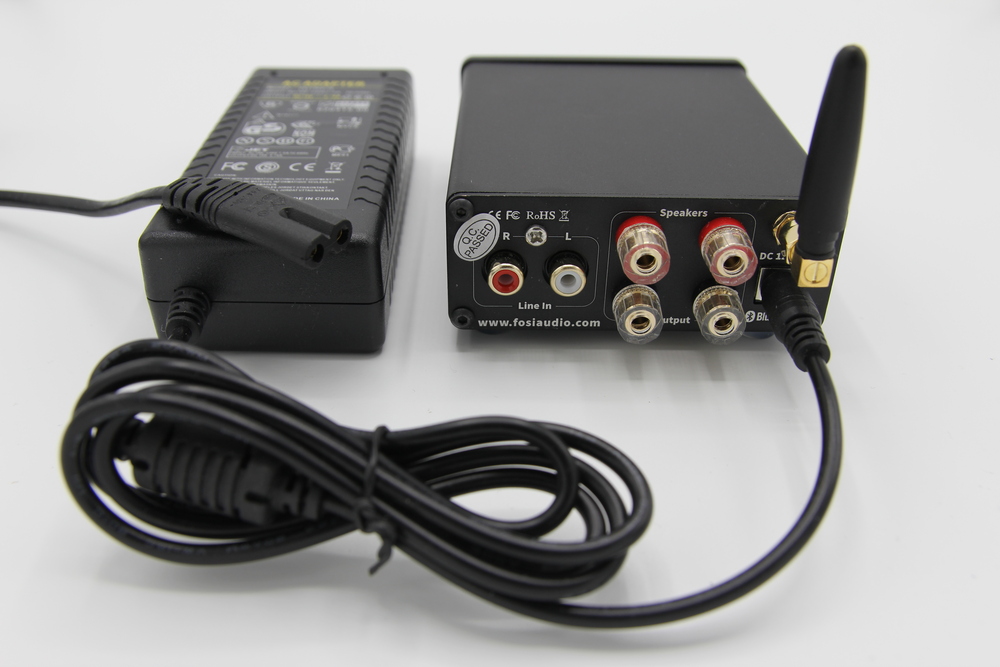 There is a switch and three settings on the front: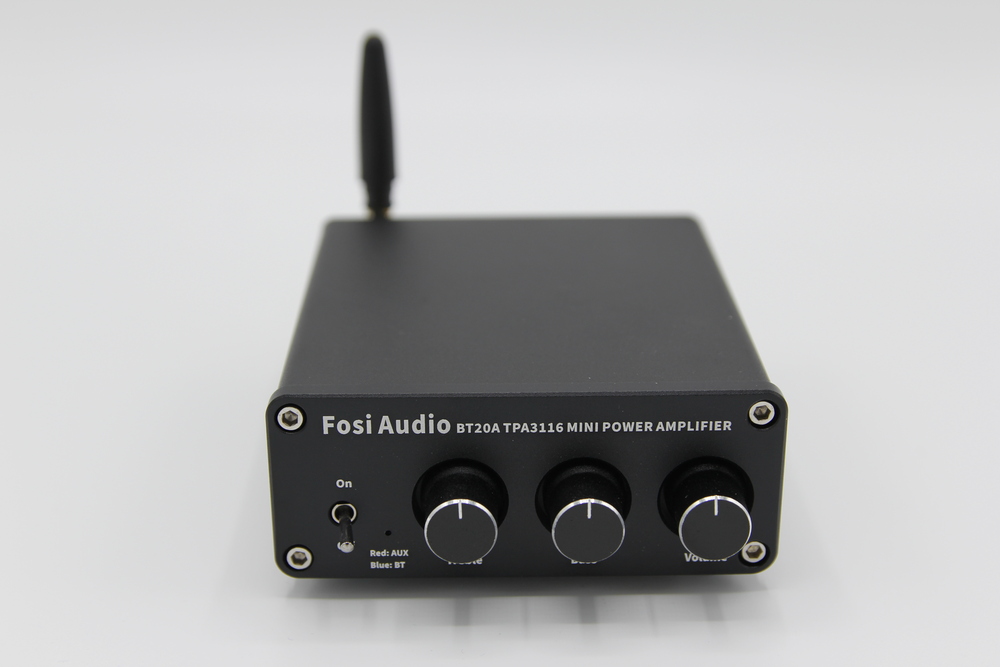 At the rear you can connect two speakers, a 12V to 24V DC power supply and the line-in with to RCA plugs.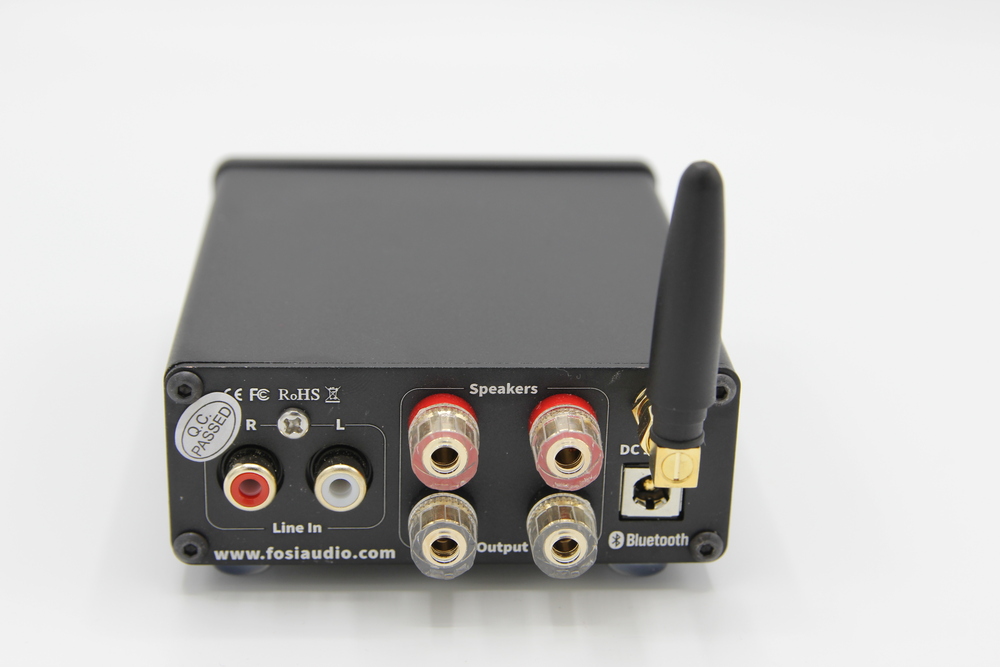 The performance on paper looks good, 2x100W RMS, 4 ohms, 20 Hz - 20 kHz, 0.04% THD, it can deliver: - 280 watts (8 ohm) - 320 watts (4 ohm)
Jamo Studio 105
This is a classic speaker from the 1990s. The reproduced frequency is 60-20000Hz and the impedance is 4 to 8 ohm. I see that these speakers are made in Denmark, it must be of the quality;)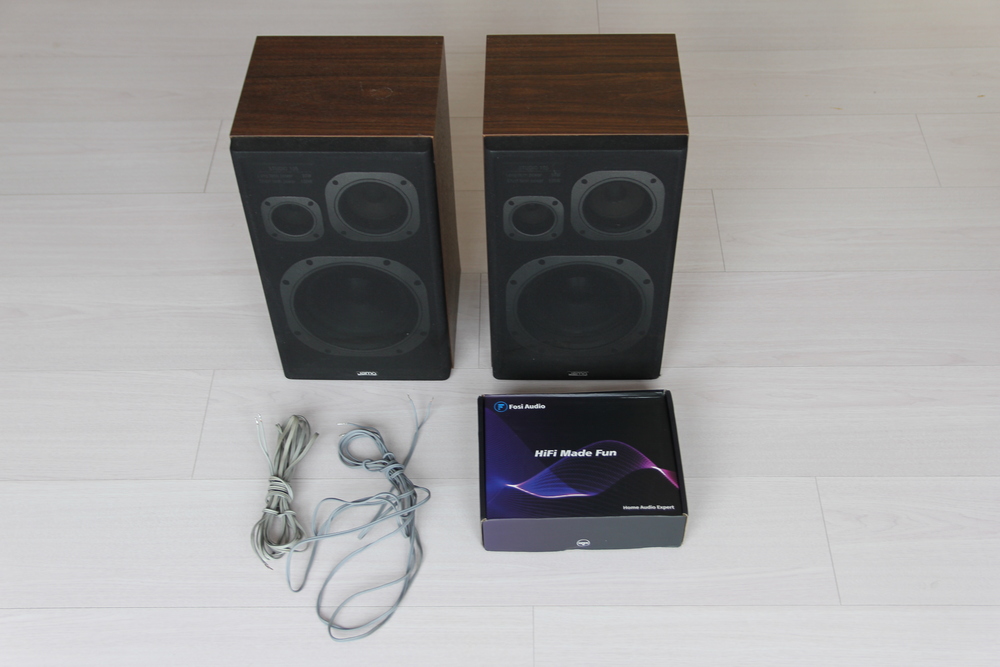 Speaker connection
The Fosi Audio BT20A offers two options for connecting your speakers:
directly screw the copper of the cable of the speaker
banana plug to plug
I am going to connect the speakers with speaker cables from the time of the Akai chain. The cables are still tinned. The installation is simple but you have to tighten the screw to guarantee contact, I ordered banana plugs which I think will be more practical.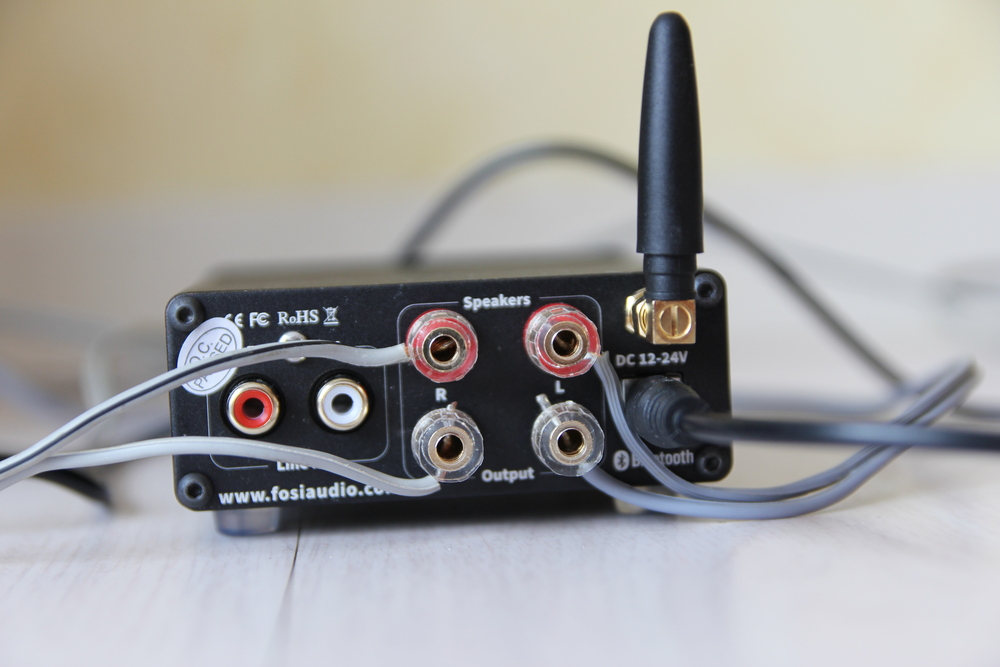 Sound test
I am going to do power tests using a digital Mini Decibelmeter, the Pyle PSPL01: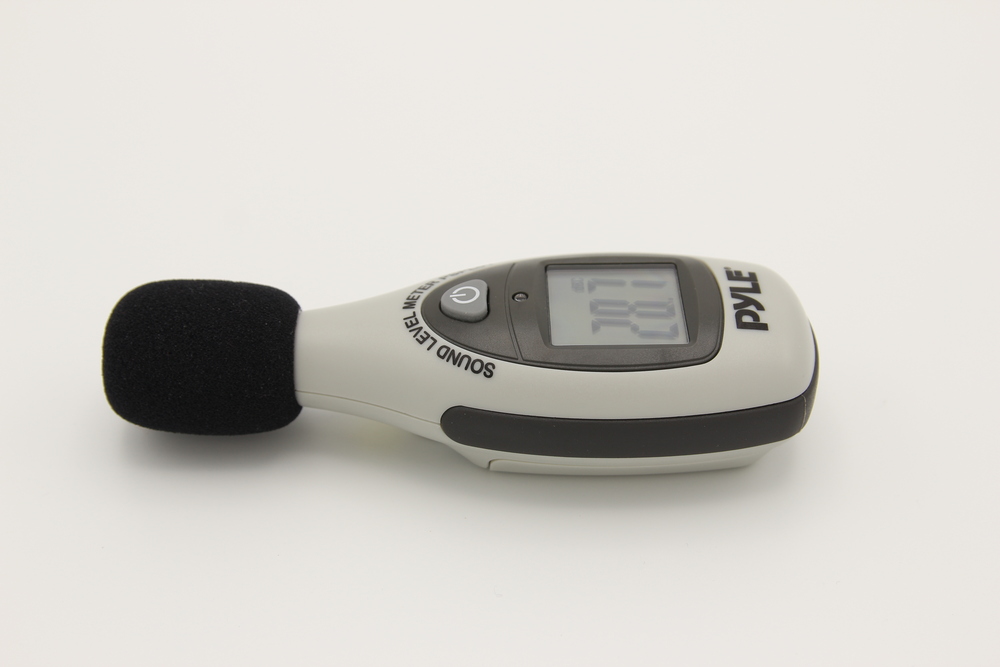 I have prepared two Behringer C-2 microphones for making recordings on a Motu M2 sound card, and a laser rangefinder.
I connect to the Bluetooth device: "Fosi Audio" with an iPhone SE 2020.
At 5 meters, I measure more than 106 dBC.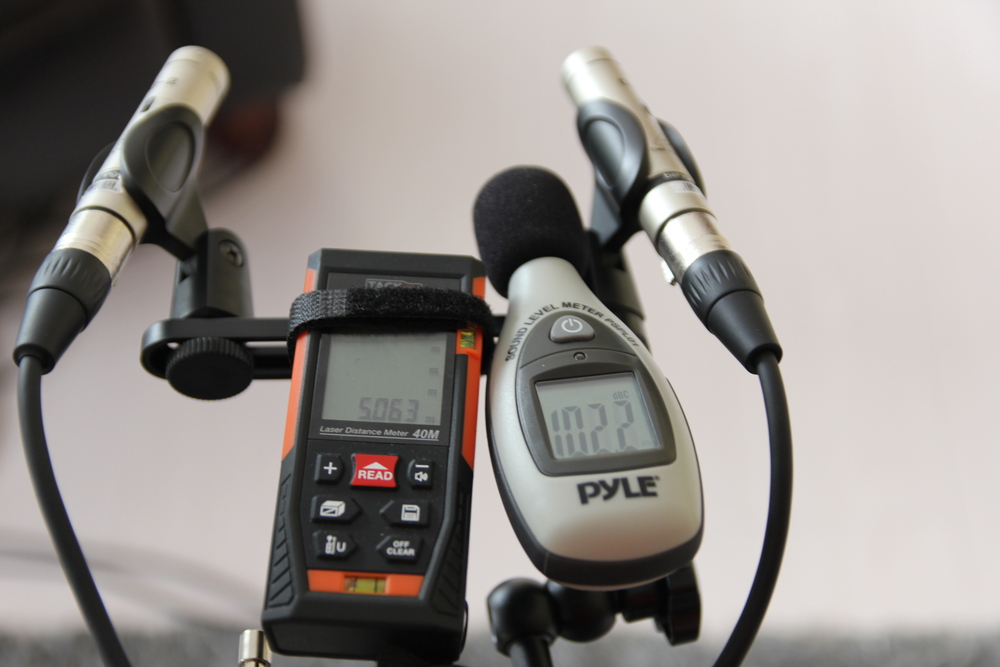 I am amazed by the power of such a small equipment, the listening is pleasant. I may not find a lot of body, I have to adjust the bass level to the maximum. One can reproach a lack of dynamics, articulation and poor spatialization, but listening to various musical styles is pleasant.
The passage from bluetooth to line-in connection is simple. By default the amplifier is on line-in and we can take control by connecting to the bluetooth, to return to the line-in, it is necessary to disconnect from the bluetooth.
Fosi BT20A power supply test
Before connecting the 220V or 12 V DC power supply to the generator, I will do a series of tests with a laboratory power supply.
12V laboratory
Good operation by supplying with 12V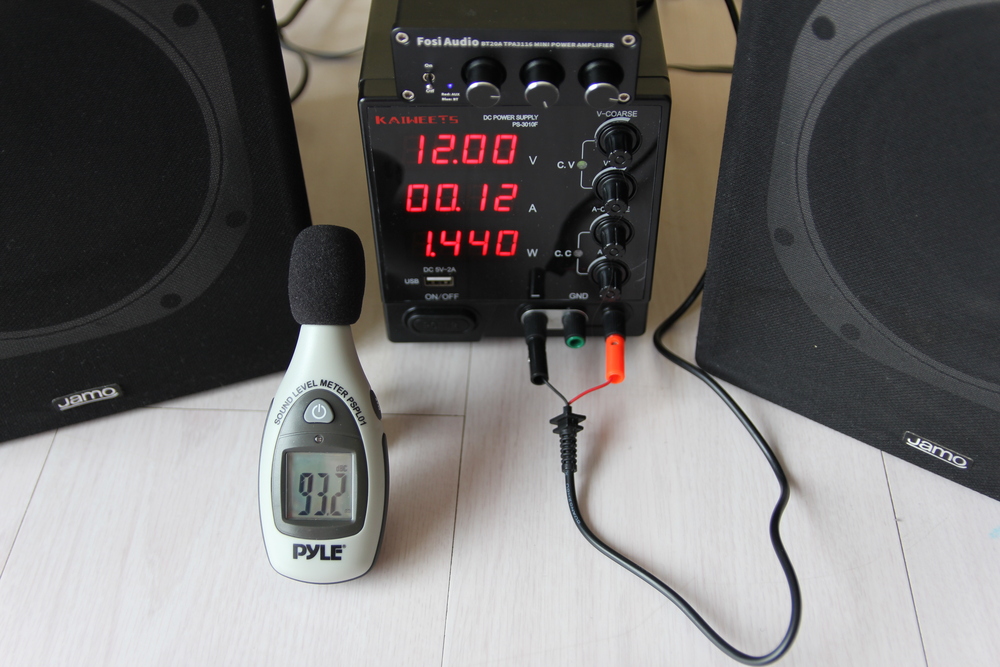 Consumption at constant volume is: 12V / 0.12A / 1.440W
At high volume, I note a peak consumption: 12V / 0.40A / 4.800W
##laboratory power supply
Good operation by supplying with 19V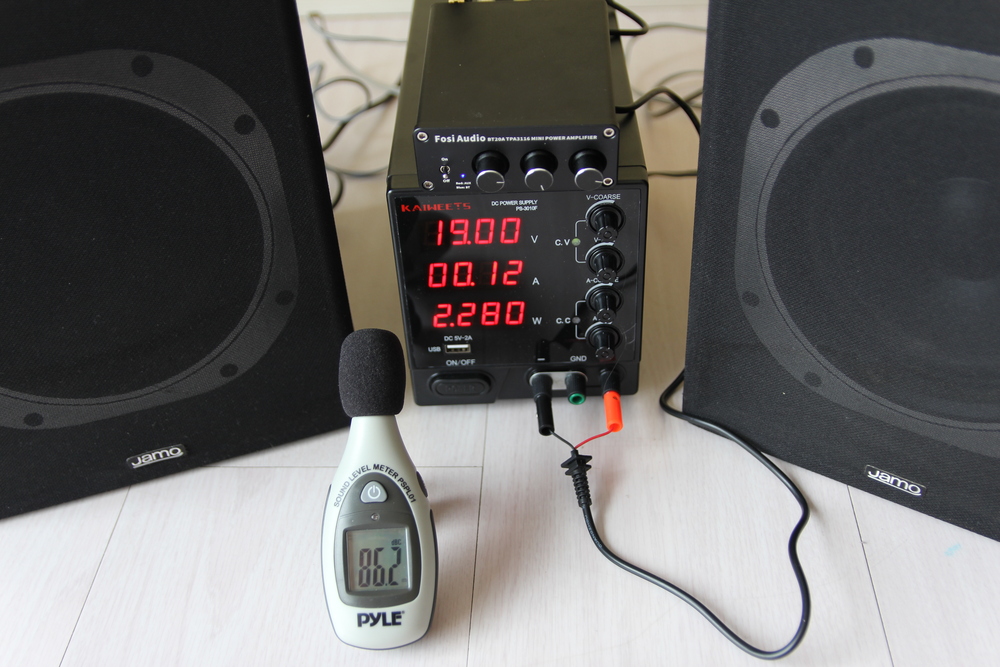 Consumption at constant volume is: 19V / 0.12A / 2.280W
At high volume, I note a peak consumption: 19V / 0.95A / 18.070W
24V laboratory power supply
Good operation by supplying with 24V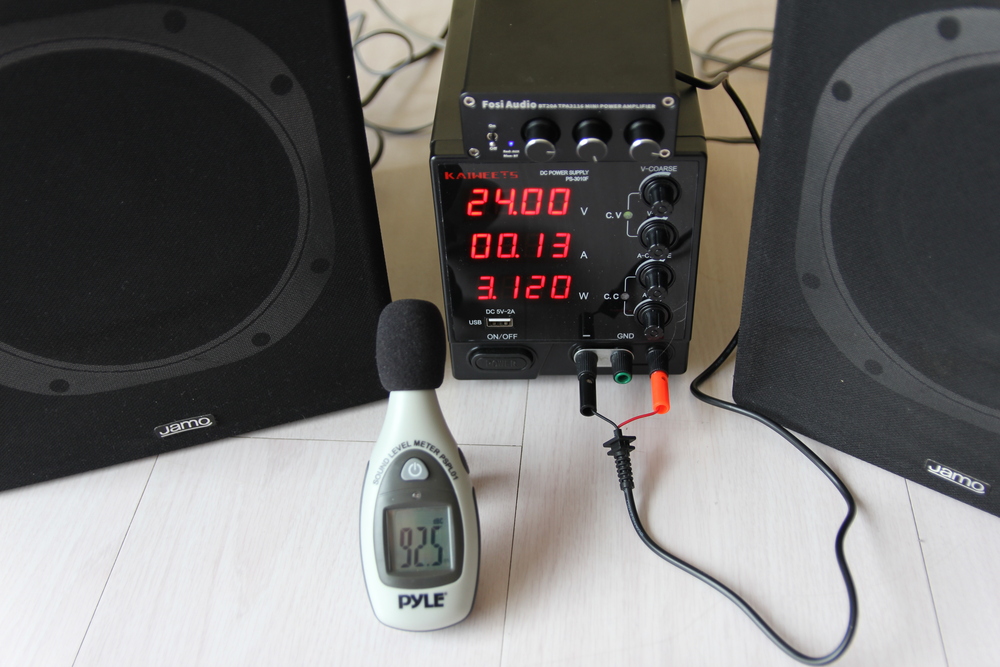 Consumption at constant volume is: 24V / 0.13A / 3.120W
At high volume, I note a consumption in pic: 24V / 0.13A / 3.120W
Test with Beaudens generator
Power supply with 12V generator cigarette lighter socket
Good operation with a 12V DC cigarette lighter socket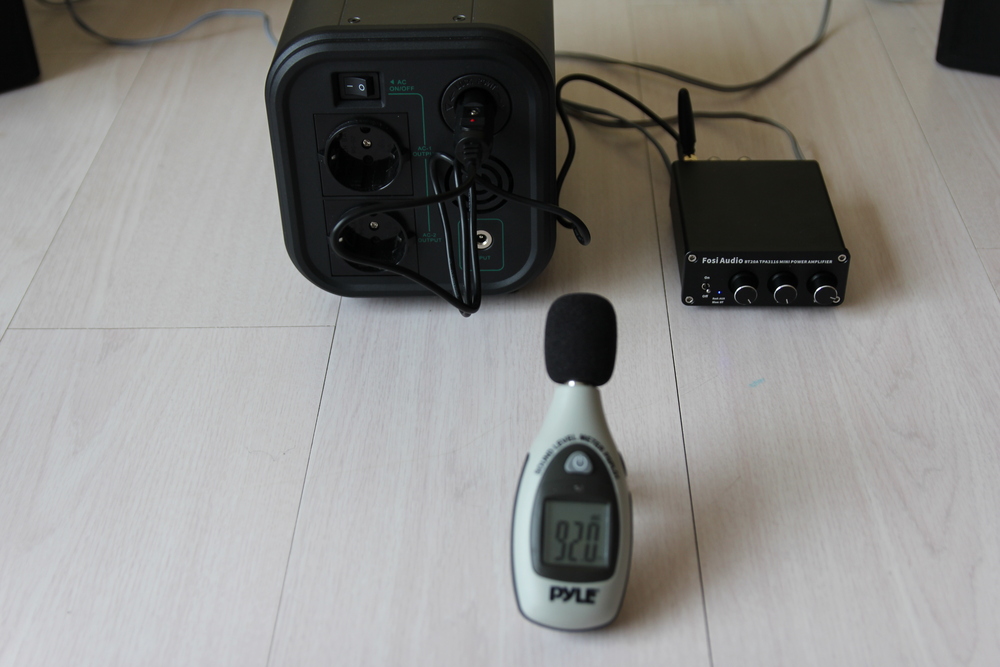 Power supply with 12V generator DC 12V socket
Good operation with direct connection and cable e male-male 5.5x2.1mm 12V DC.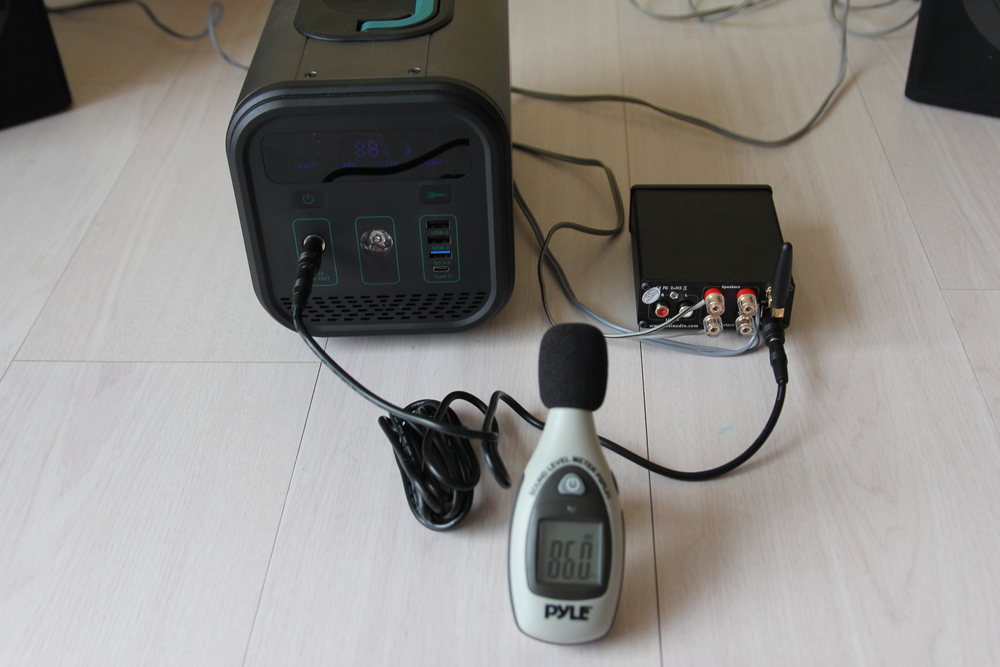 Power supply with 220V generator + Fosi 19V power supply Correct
operation with the Fosi 19V power supply connected to the Beadens.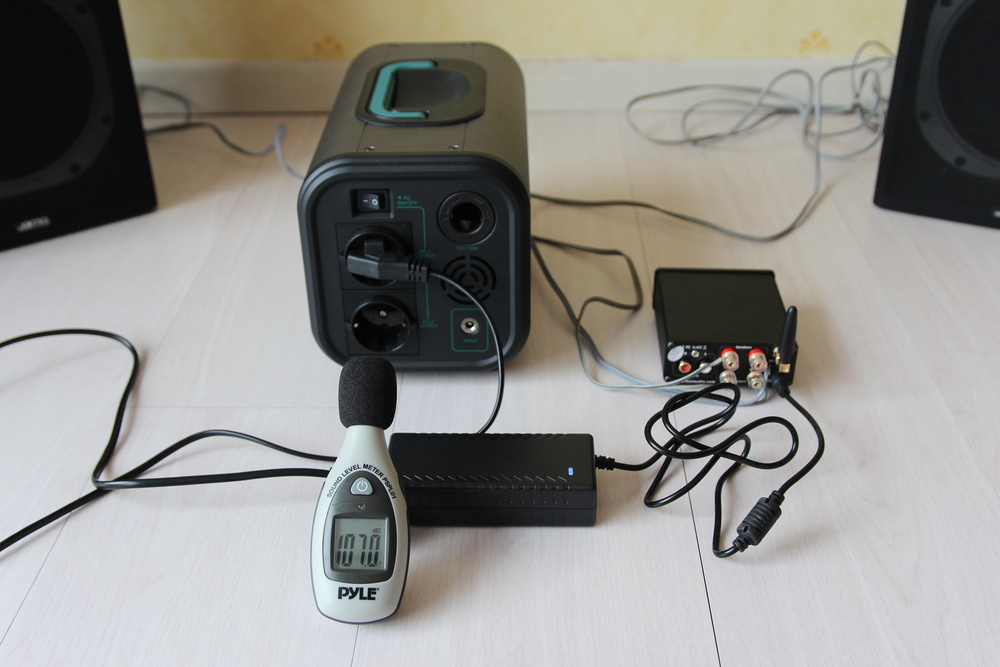 Final configuration
After these tests, I will keep the configuration with the generator and a direct 12V DC cable. This is the configuration with the least loss on the generator.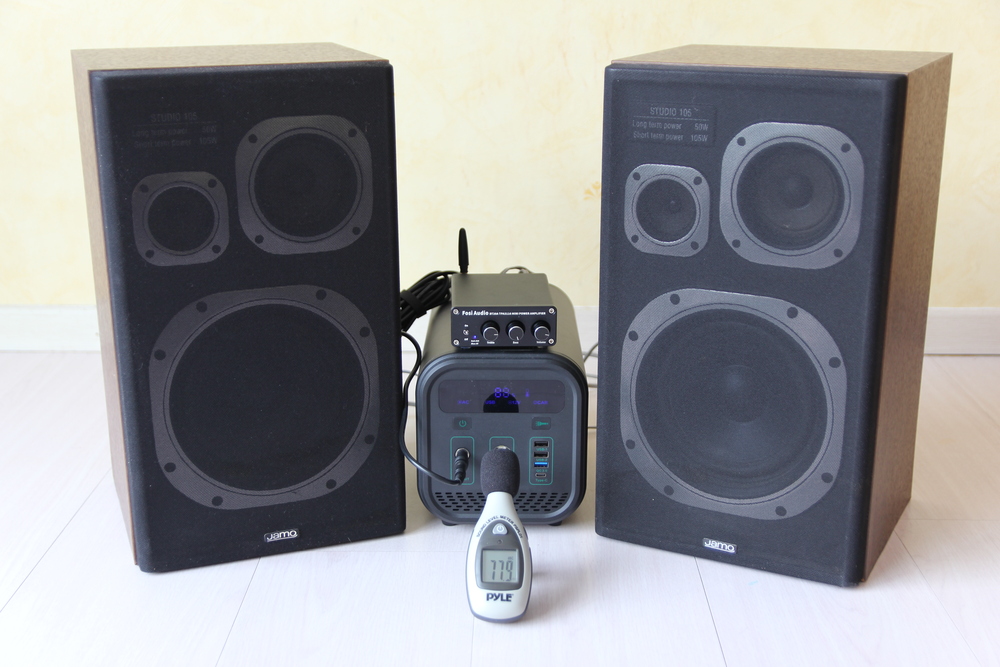 ---