Eureka Elevate cordless stick vacuum NEC480 review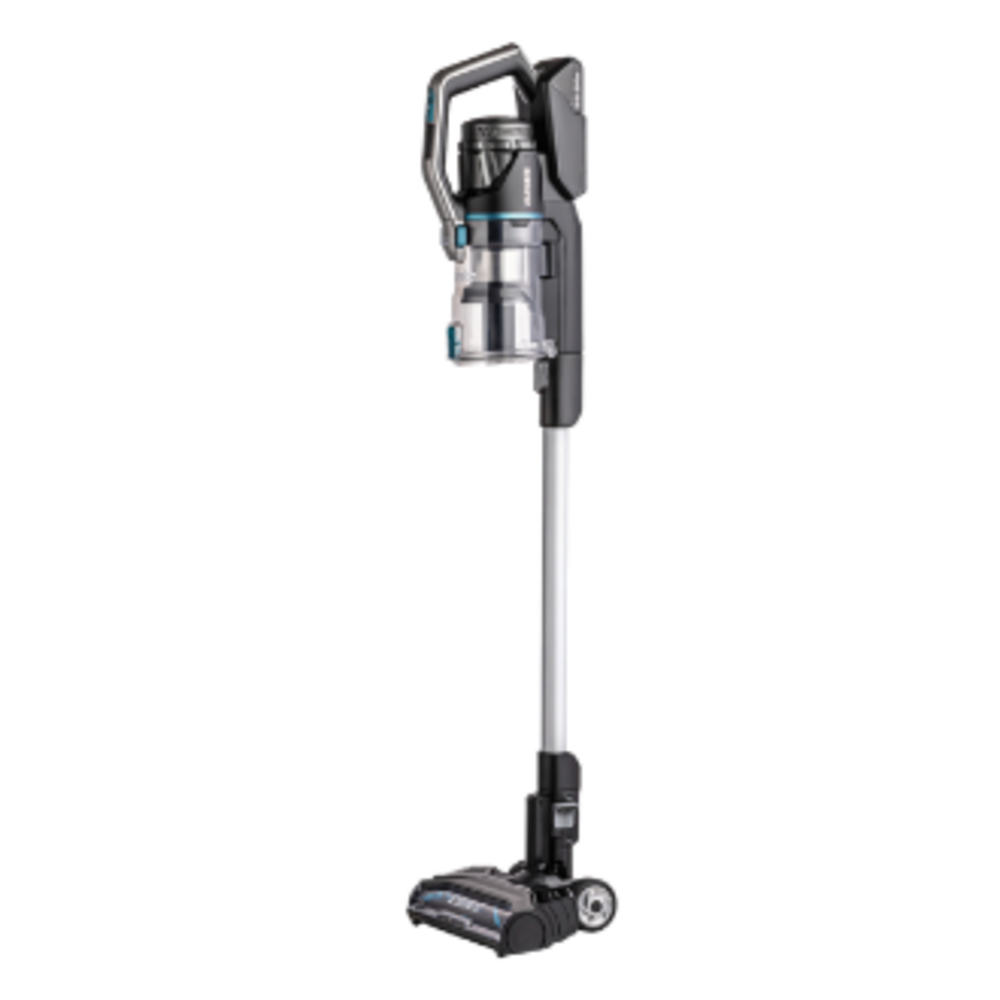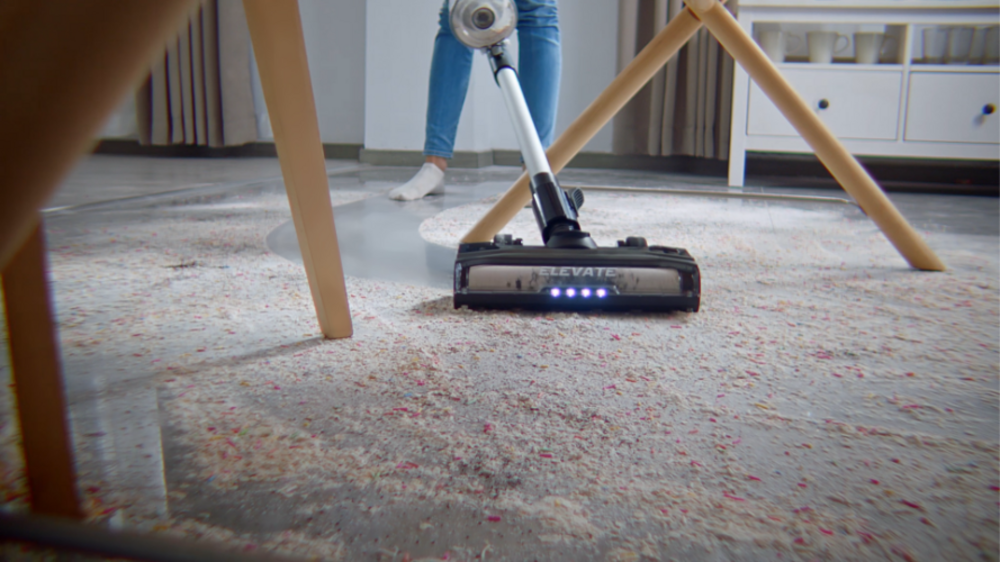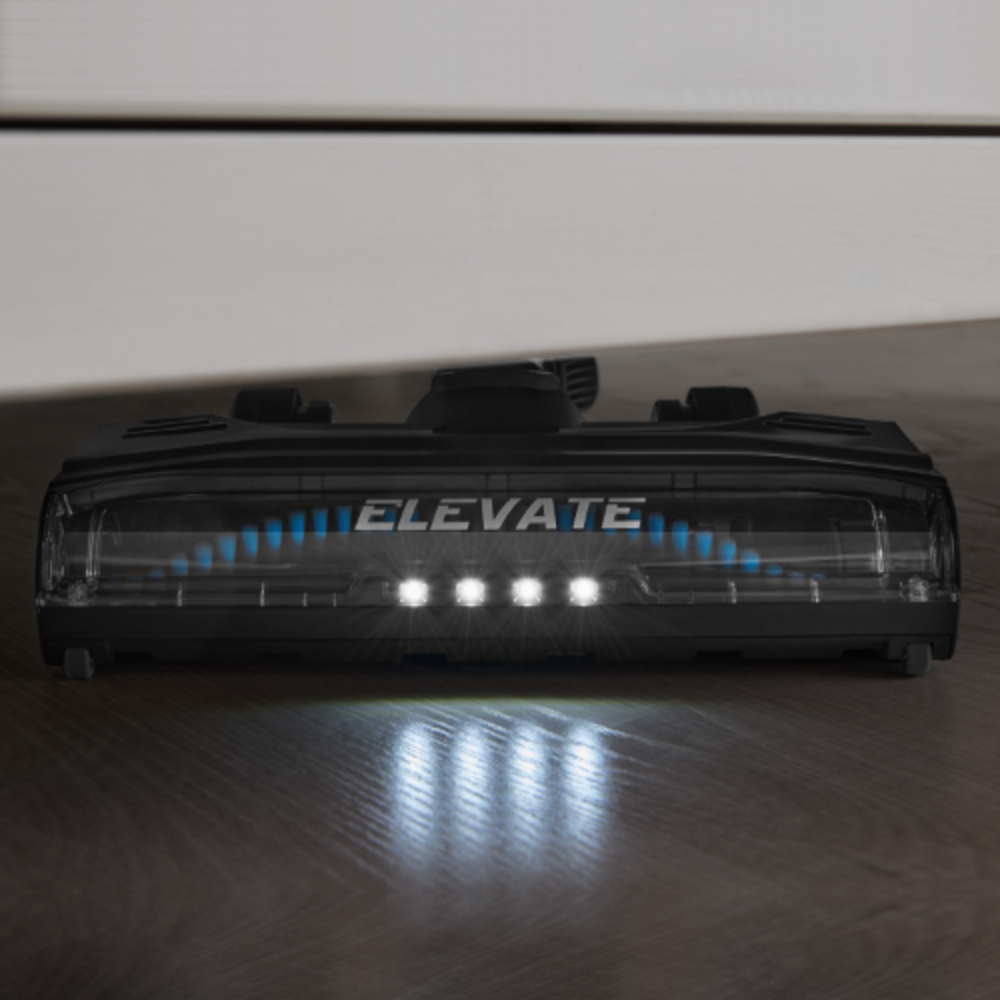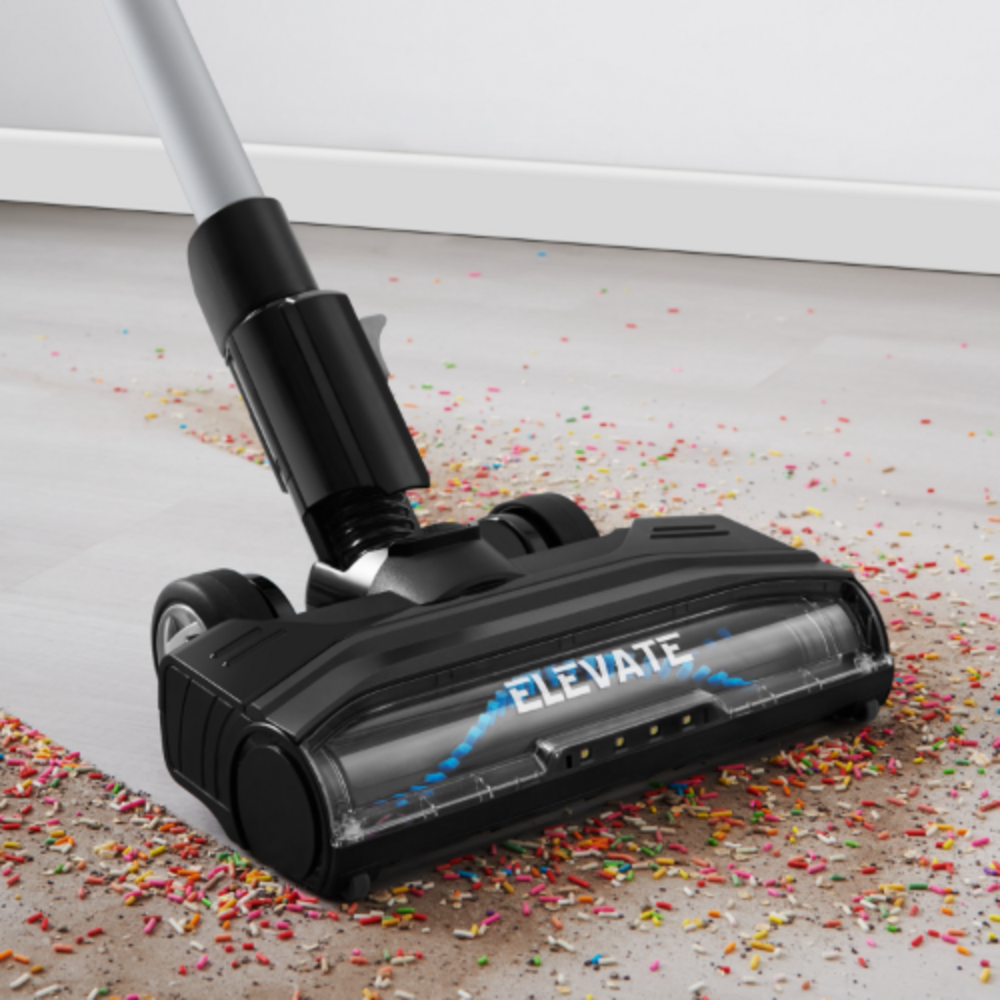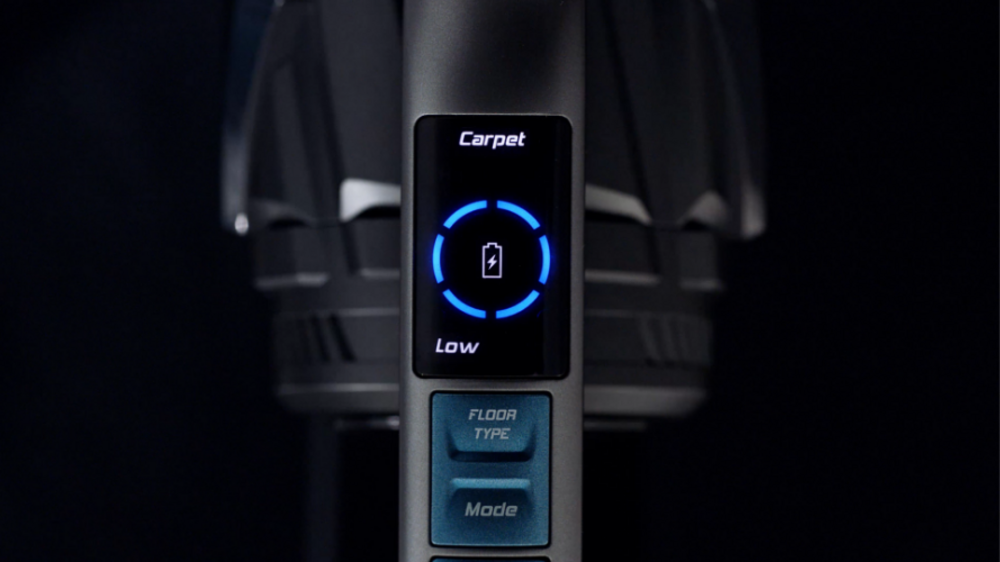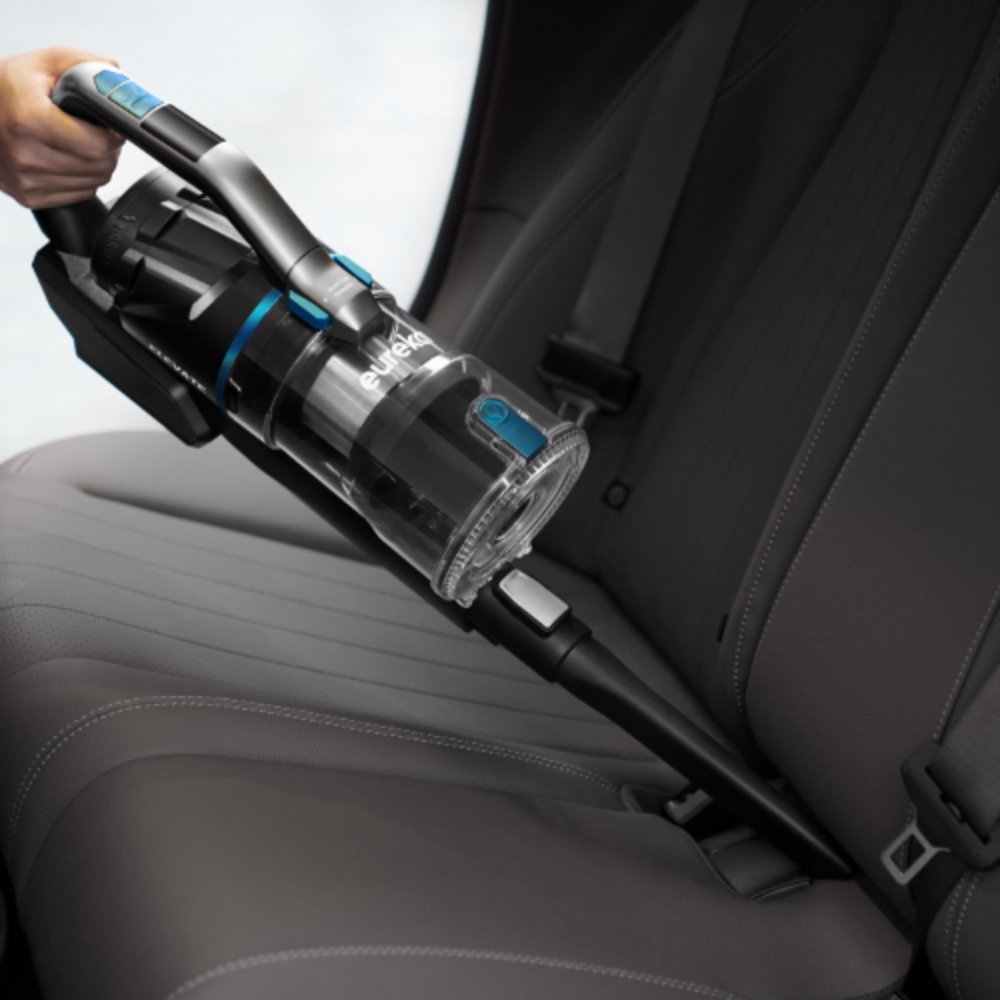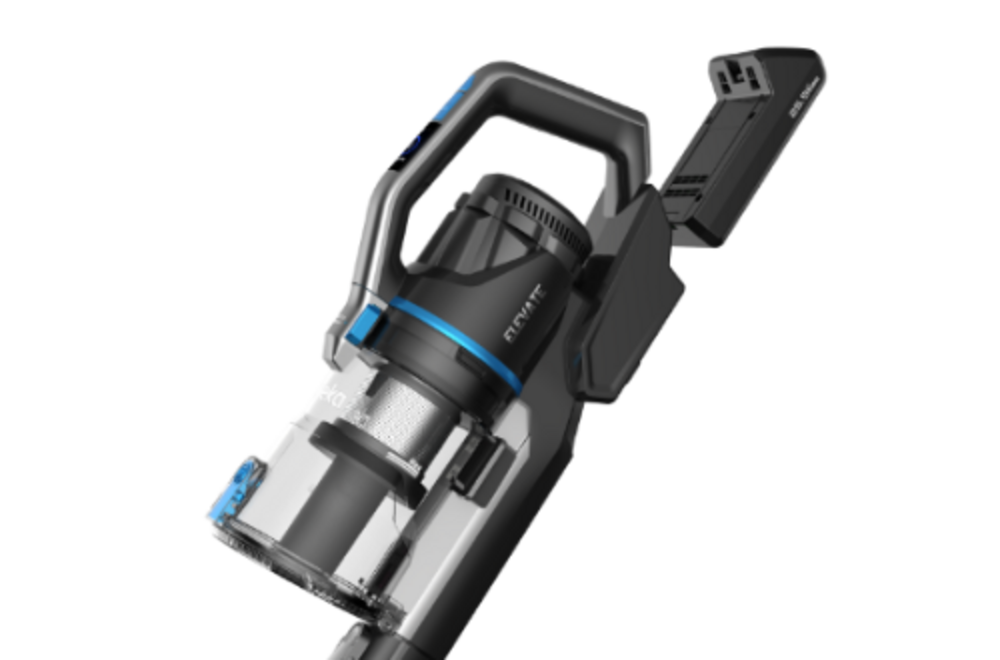 ---
The Eureka Elevate cordless stick vacuum features a removable battery and a maximum of 30 minutes of continuous use. It is also very versatile with its suction controls, easy-empty 1L dust cap, and fingertip brush roll, which allows it to clean practically any surface. Our tests and surveys are placing the Eureka Elevate cordless stick vacuum ad an excellent cordless vacuum cleaner. Does it deliver on its promises? Let's take a look at our review and find out.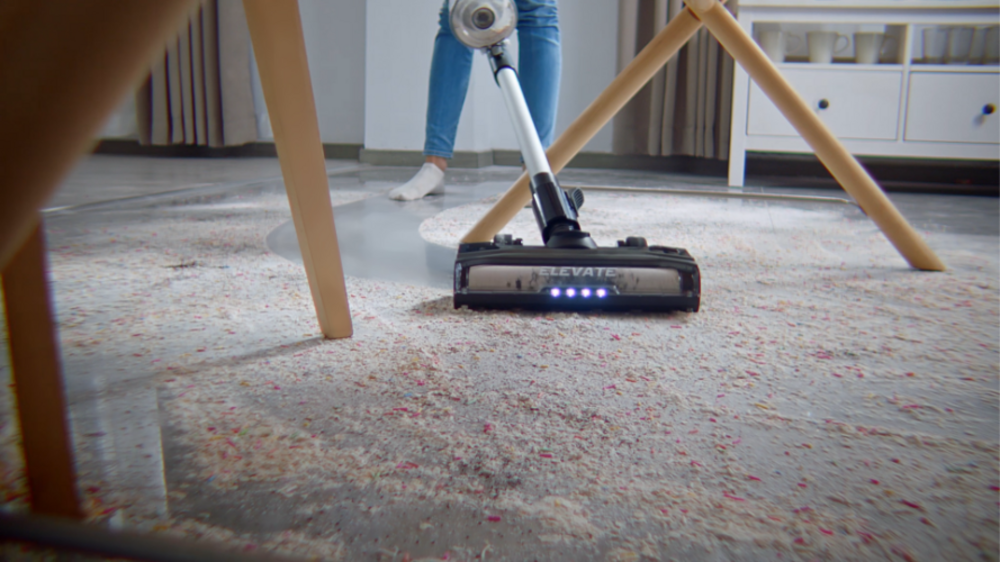 Affordable and Effective
The Eureka Elevate cordless stick vacuum cleaner is known for its effectiveness and affordability. The attached implements make different vacuuming types of surfaces easier. It is not as powerful as other corded vacuums, but it is an affordable and effective vacuum cleaner. This vacuum cleaner is offered at a reasonable price, and it is very light in this price range. The brushes are easy to turn over and clean without disassembling them. We love it for its ease of daily use with the XL Dustcup.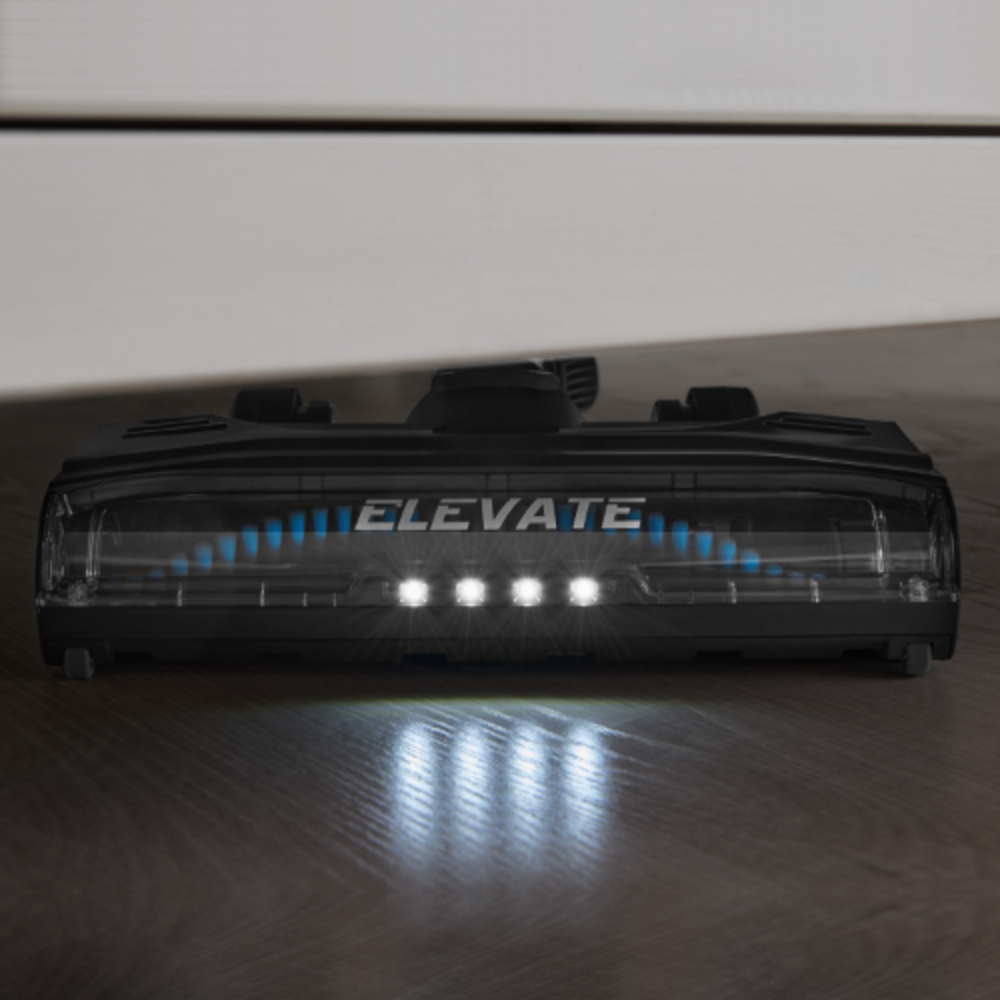 Gets Rid of Dog Hair
The Eureka Elevate cordless stick vacuum is great for getting rid of dog hair. If you have a new puppy, you know it. The vacuum cleaner appeals to owners of dogs and puppies who lose their hair.
Good purchase
The Eureka Elevate cordless stick vacuum cleaner is the best purchase for the device's suction device, and it worked well upstairs and downstairs. Despite this, high-power mode on carpet cut the run time down to around 10 to 15 minutes.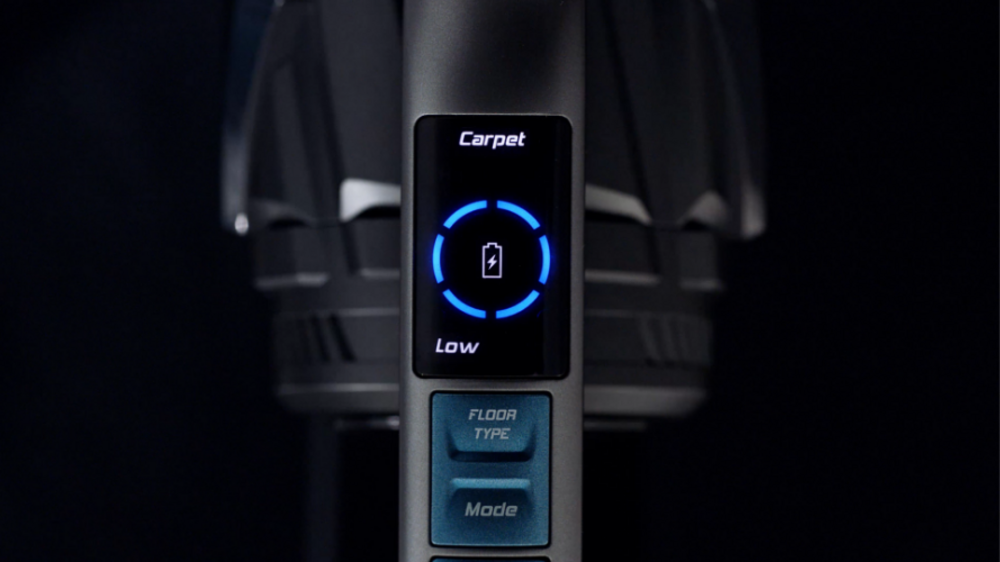 For some users, it is their best purchase. They are delighted with it, and they love the suction power on both parquet and carpet. The vacuum cleaner has a reduced running time in high-power carpet mode, and this reduced running time of 15 minutes is not a problem.
Removable battery
The battery is removable. You can gain up to 30 minutes of autonomy without a drop in speed and constant aspiration with a second battery. If the battery reaches its maximum number of cycles, it is unnecessary to repair your device, and the battery change is simple.
Battery Part Number is: 17475000018253 Description: Battery For Nec480 Cost: $86.36 plus tax and shipping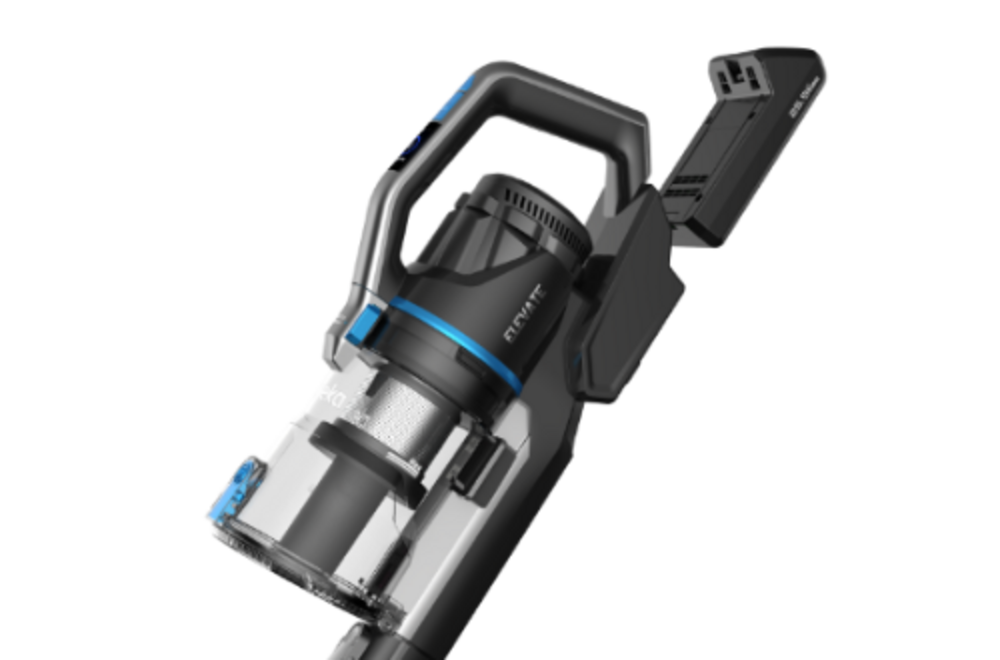 Pros and Cons
For the price, this stick vacuum is excellent. So far, our tests have been pretty positive. However, let's look at some of the feedback that sits somewhat in the middle.
The reported caveats are:
Some users would like to get a second battery by default.
The head makes a tiny annoying scraping sound when you pull it back on the wood flooring
The description says the vacuum can switch between hard floor and carpet. It's true, but the brush roller spins on both settings, so the brush is touching the hardwood floor.
The battery autonomy is sometimes reported low, with only 20 minutes at a time and 4 hours to re-charge
After a run of 10 seconds, some users report that the vacuum cleaner turns off when the battery is fully charged.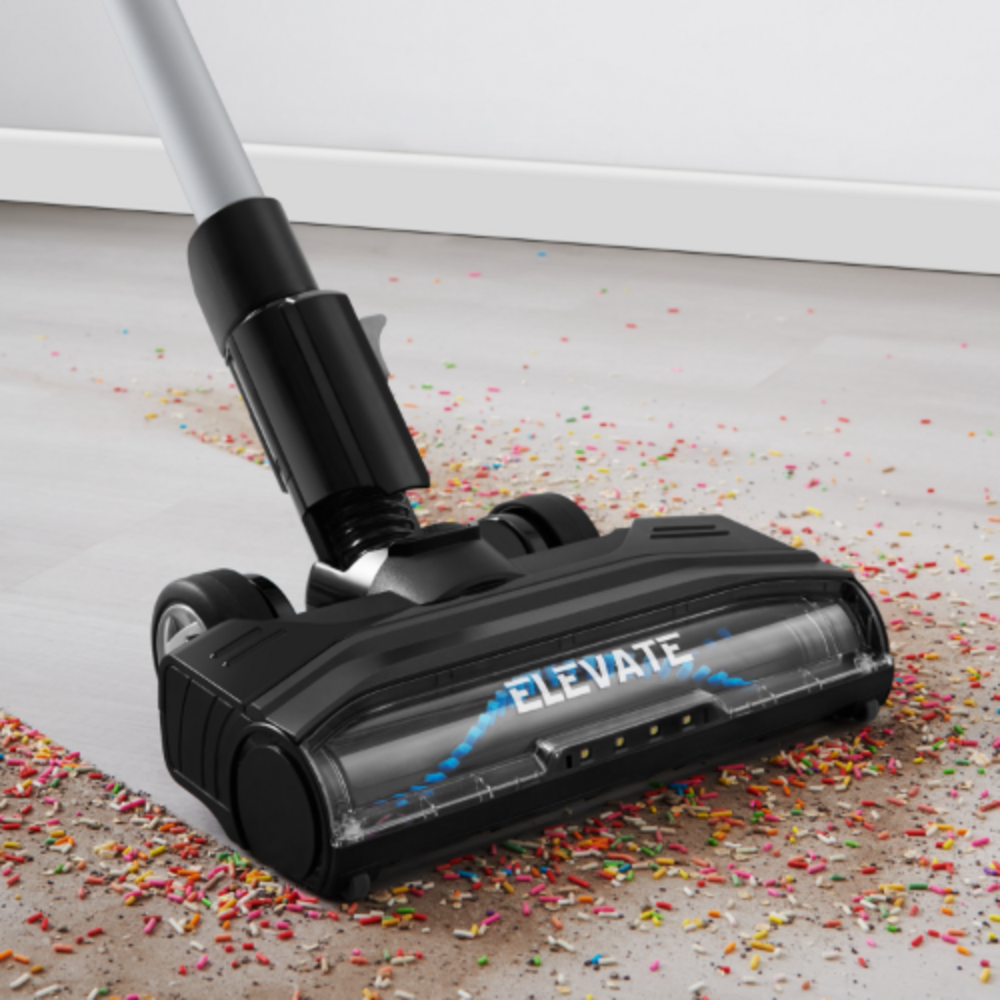 Final Thoughts
Overall, the consensus seems to be that the Eureka Elevate cordless stick vacuum cleaner offers excellent value for its price. Speaking of which, it retails for around $200. Of course, some models are much cheaper and more expensive options.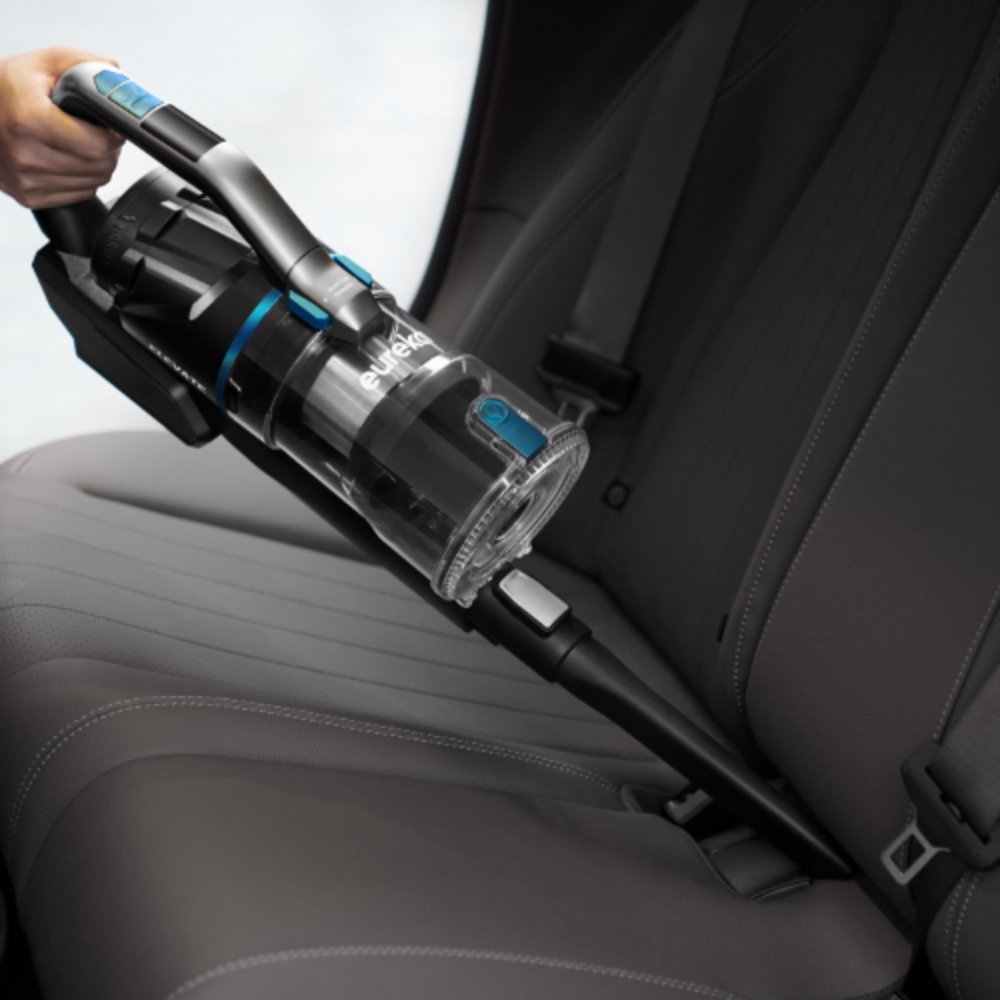 If you want a cordless vacuum cleaner, and the Eureka Elevate Cordless Stick Vacuum NEC480 is within your price range, it might be worth giving this model a look.
---