Europe imposes a universal USB Type C charger for 2024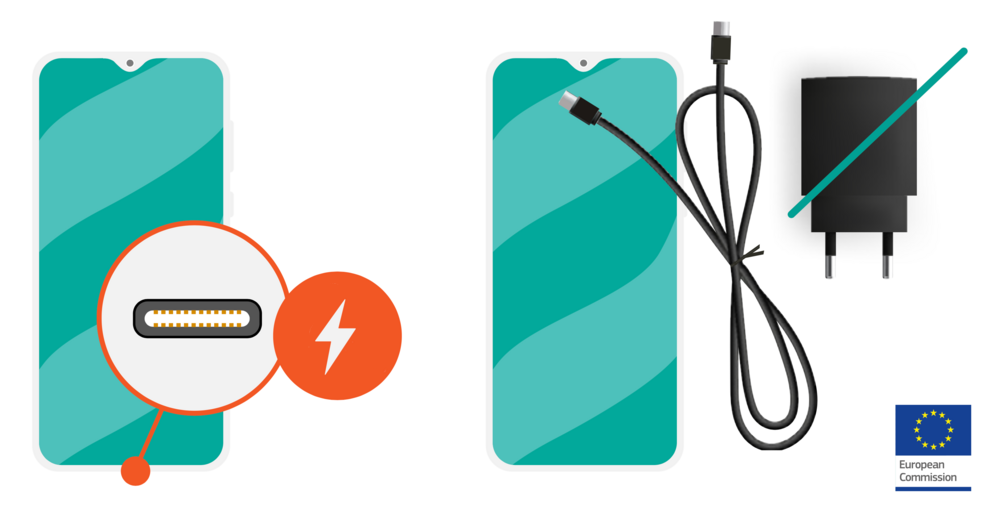 ---
On September 23, 2021, the European Commission took an important step against electronic waste. Approximately 420 million cell phones and other portable electronic devices were sold in the EU in 2020. On average, consumers own about three cell phone chargers, two of which they use regularly. Despite this, 38% of consumers say they have encountered the problem at least once of not being able to charge their cell phone because the available chargers were incompatible. This is not only inconvenient but also costly for consumers, who spend an estimated €2.4 billion each year on stand-alone chargers that do not come with electronic devices. In addition, it is estimated that discarded and unused chargers pile up to 11,000 tons of e-waste each year.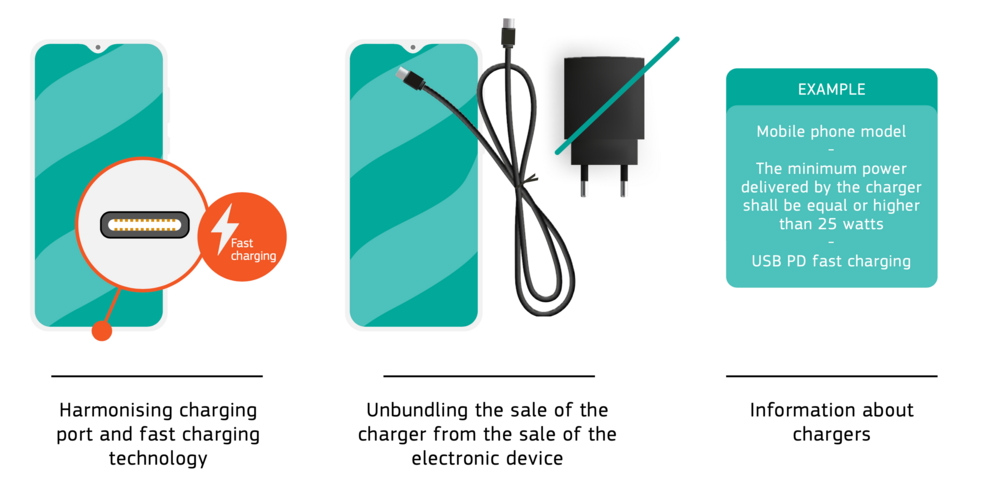 Years of working with industry on a voluntary approach have already reduced the number of cell phone chargers from 30 to 3 over the past decade, but have not resulted in a complete solution. The Commission is now proposing legislation to establish a common charging solution for all relevant devices.
USB-C will become the standard port for all smartphones, tablets, cameras, headphones, portable speakers and portable video game consoles. In addition, the Commission proposes to unbundle the sale of chargers from the sale of electronic devices. This will improve convenience for consumers and reduce the environmental footprint associated with the production and disposal of chargers, thereby supporting the green and digital transitions.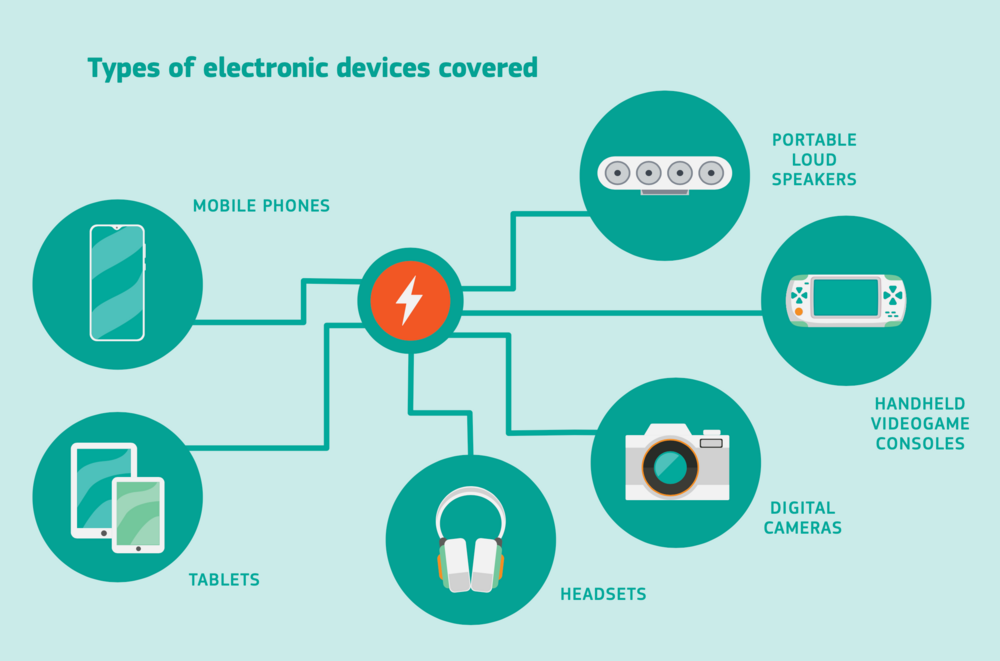 The Commission proposes:
A harmonized charging port for electronic devices: USB-C will be the common port. This will allow consumers to charge their devices with the same USB-C charger, regardless of the device brand.
Harmonized fast charging technology will prevent different producers from unjustifiably limiting charging speed and will help ensure that charging speed is the same when using any compatible charger for a device.
Decouple the sale of a charger from the sale of the electronic device: consumers will be able to purchase a new electronic device without a new charger. This will limit the number of unwanted chargers purchased or left unused. It is estimated that reducing the production and disposal of new chargers will reduce the amount of e-waste by nearly one thousand tons per year.
Improved consumer information: producers will be required to provide relevant information on charging performance, including information on the power required by the device and whether it supports fast charging. This will make it easier for consumers to see if their current chargers meet the requirements of their new device or help them choose a compatible charger. Combined with the other measures, this would help consumers limit the number of new chargers purchased and save €250 million a year on unnecessary charger purchases.
---