Test Silvercrest Lidl 2 in 1 Multipurpose Cordless Vacuum cleaner SHSS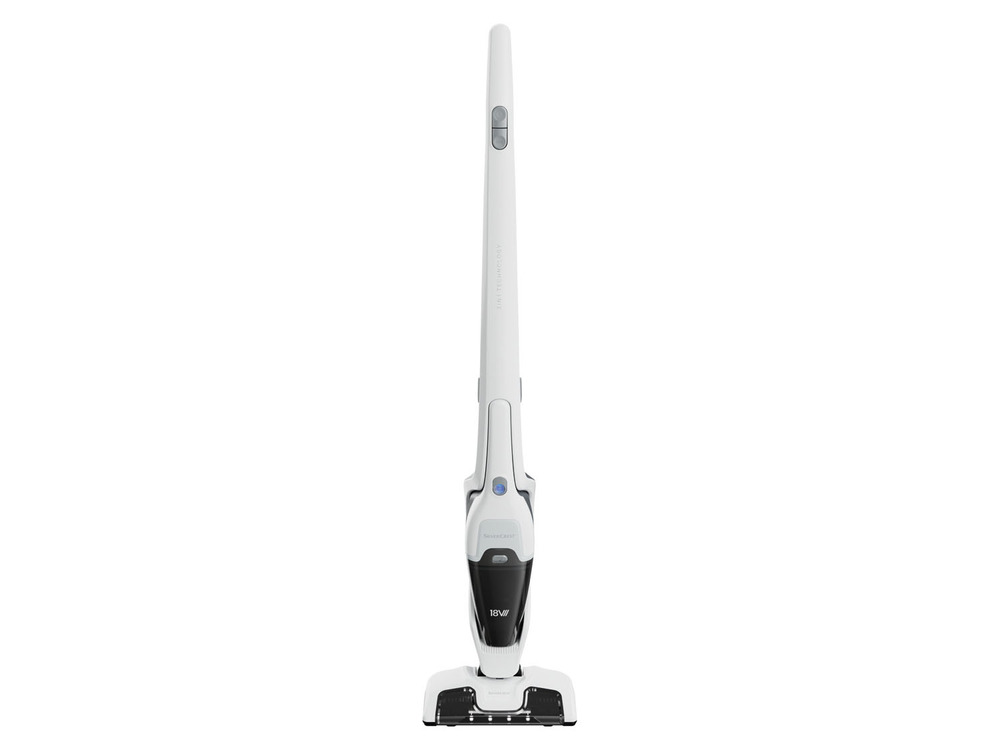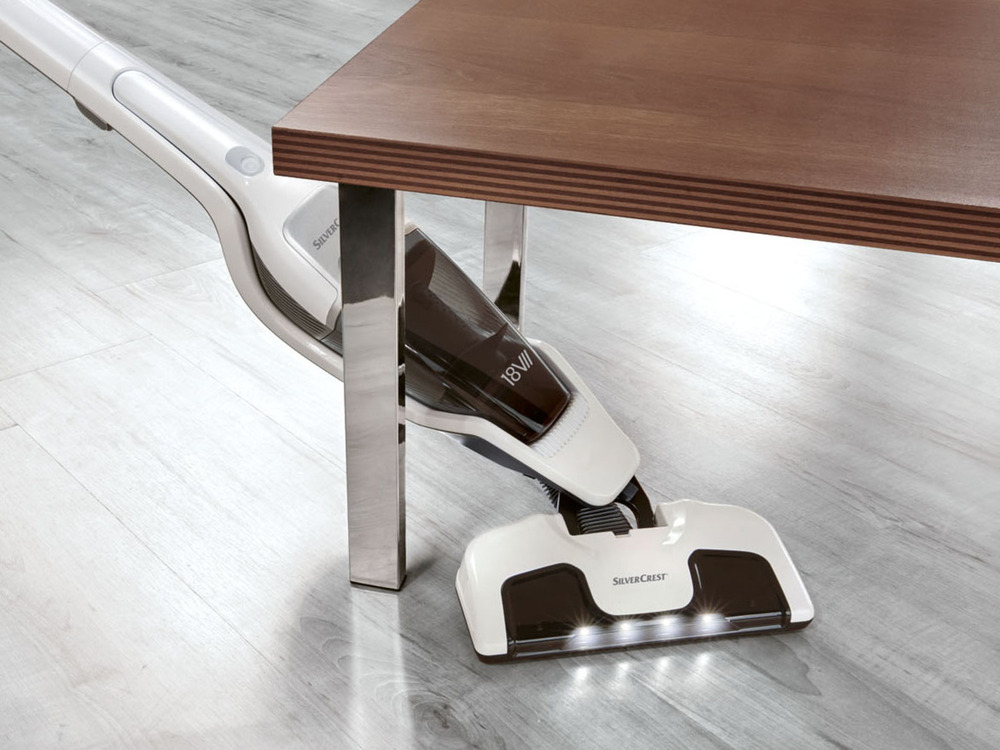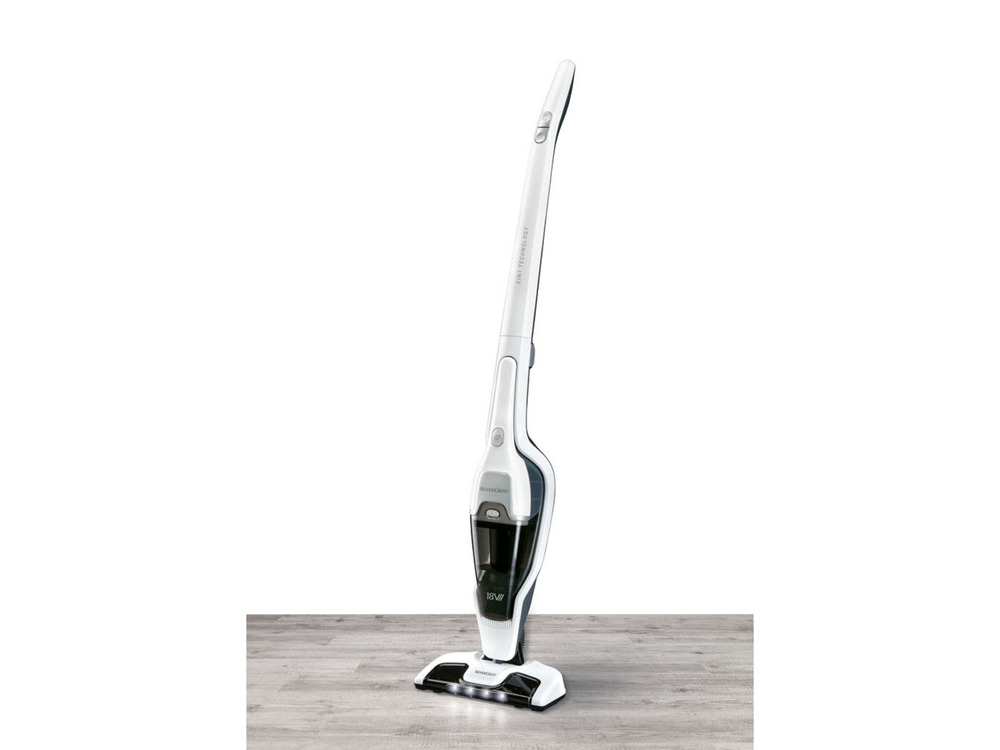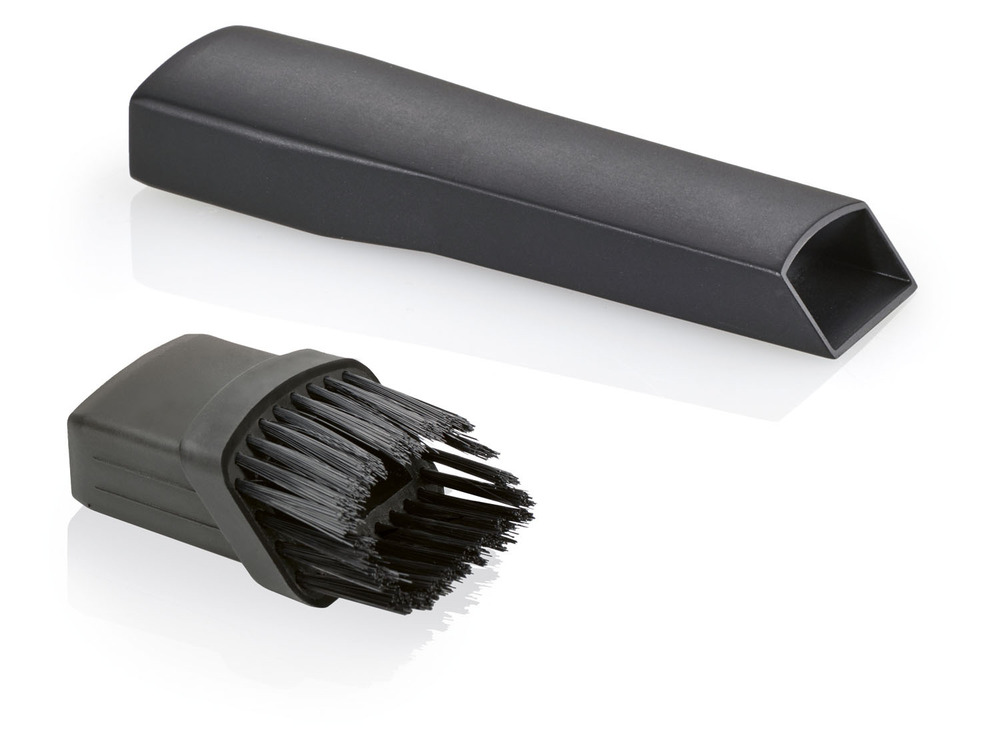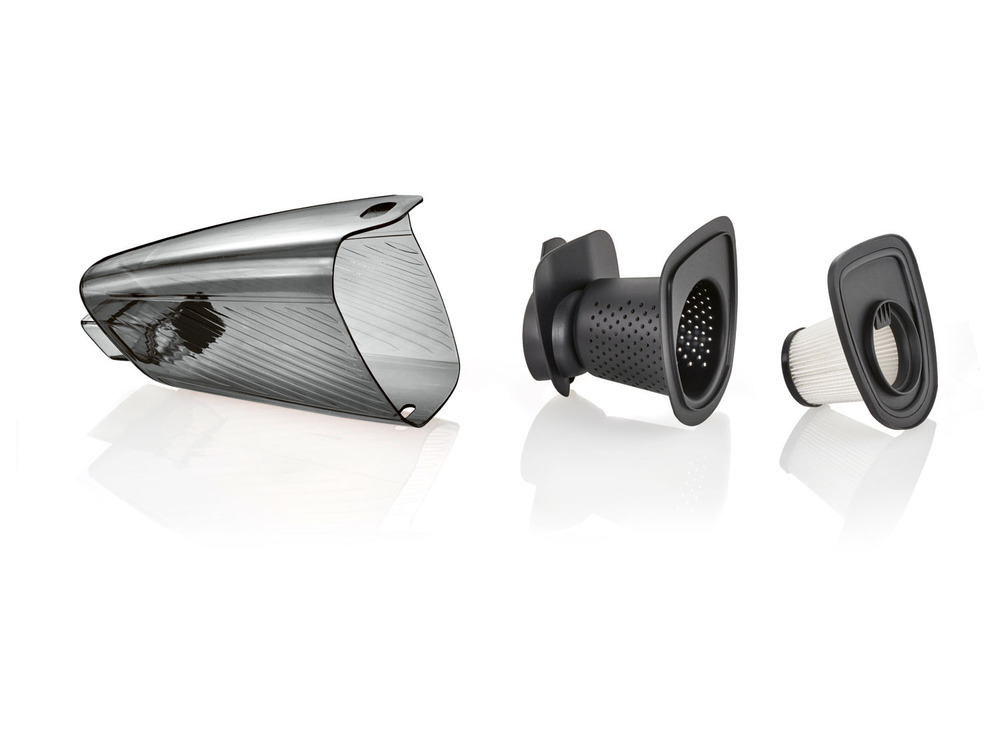 ---
Silvercrest is once again back on the scene with its highly anticipated 2-in-1 cordless multipurpose vacuum SHSS cleaner. Available for sale since March 7, the vacuum cleaner is likely to cause a sensation as it does with every new launch from the manufacturer.
A new product in the very rich Silvercrest range
Silvercrest's reputation is well established as its products are among the best value for money. This is evidenced by the numerous sell-outs of the brand's various products, shortly after their launch. Today, the Lidl chain of stores offers us a brand new cordless and versatile vacuum cleaner since 2 in 1. Indeed, this versatile vacuum cleaner has 2 functions, namely, the upright and hand vacuum cleaner.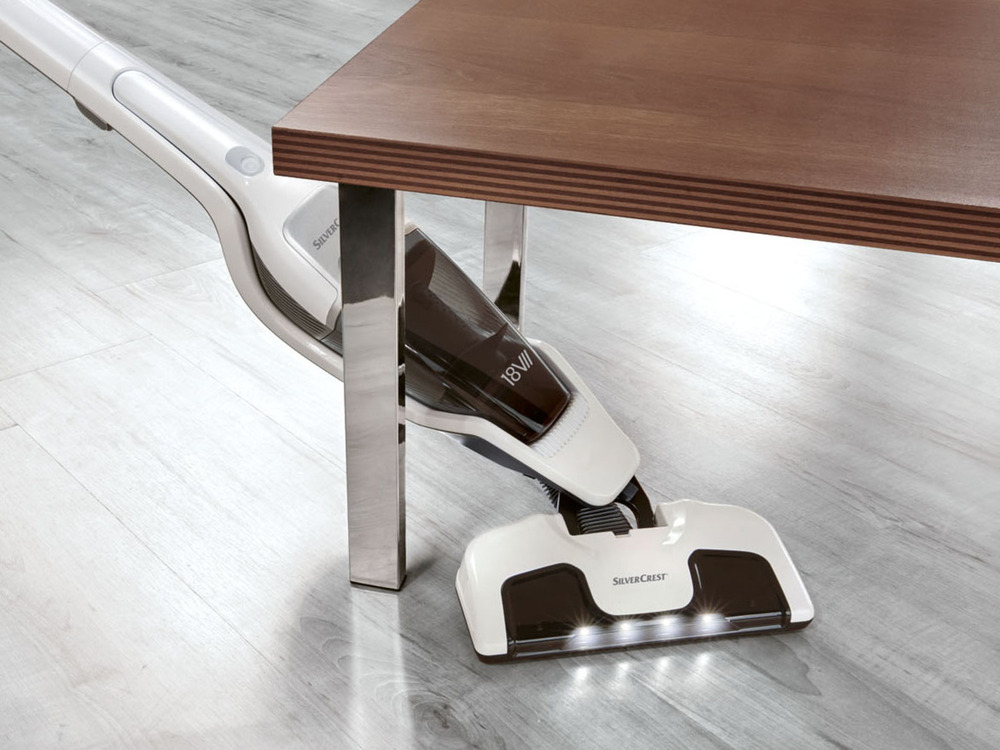 Given its low price, the vacuum cleaner is a very good plan. Thus, you will be able to equip yourself at a low price since it is proposed at only 59,99 euros. No doubt that the Silvercrest 2 in 1 multipurpose vacuum cleaner should attract a good number of customers and become a future bestseller for the brand.
Product Overview
The 2in1 Multipurpose Cordless Vacuum has a removable handheld vacuum cleaner part that provides the user with more convenience with its handheld mode. The motorized brush has an LED light on its brush. The vacuum cleaner is equipped with bagless technology. To further protect, it is also equipped with a dual filter system, one of which is made of plastic and the other of fabric. This will simplify its daily use even more. Other accessories are included, including the nozzle with a 2-in-1 brush, filters (one thin, one thicker) washable with water.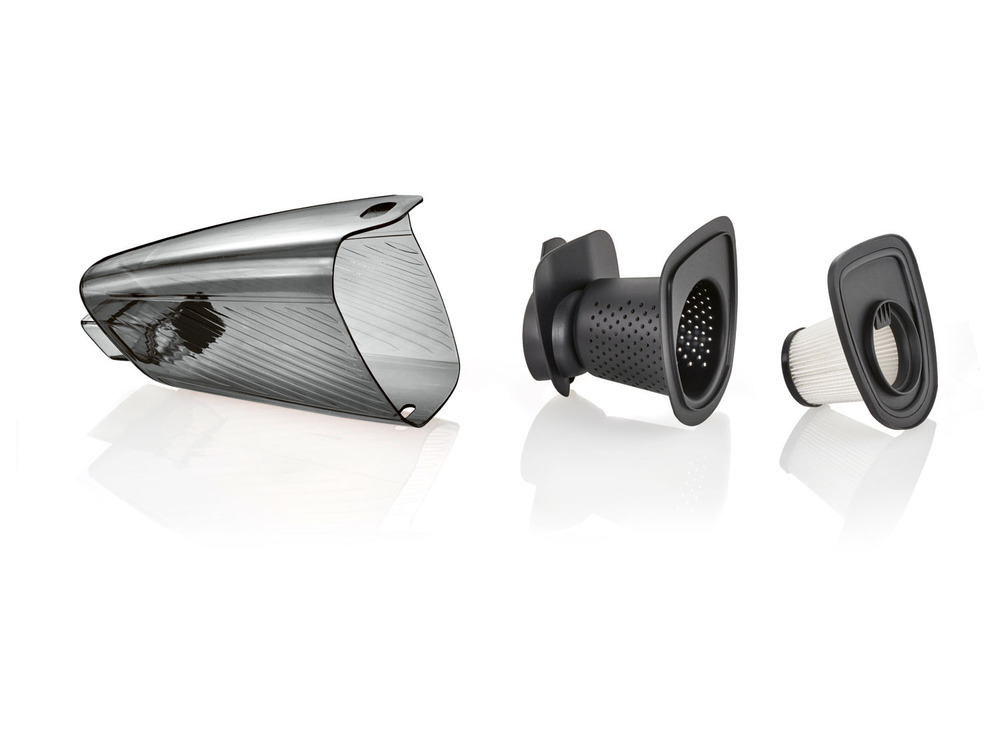 The vacuum cleaner is 2 in 1 since it is both an upright vacuum cleaner and a handheld vacuum cleaner. The device has 2 speeds: "HIGH" speed: this mode gives full power to the cordless upright vacuum cleaner have enhanced suction power. When the built-in lithium ion battery is full, the vacuum cleaner has a runtime of 26 minutes. ECO" speed: this mode will give more autonomy to the device by slightly limiting its suction power. Here the autonomy calculated at full load is about 34 minutes.
The versatile 2-in-1 cordless vacuum cleaner is also equipped with a battery that can be recharged immediately on the docking station supplied with it. When stored in its base, the vacuum stands upright on its own. The base also offers storage space for the vacuum's accessories. It is also equipped with a long 180 cm charging cord. However, there is no indication from the manufacturer as to how long it will take to fully charge the battery.
Data sheet
Description:
Bagless technology with dual filter system
2 in 1 - use as a cordless or handheld vacuum cleaner
2 speeds in upright mode: High mode or ECO mode
Motorized brush
Washable fine and coarse filters
LED light on the brush
2 in 1 nozzle and brush
AC adapter, charging station and charging light included
Accessories can be stored in the charging station
Made in Germany by KOMPERNASS
Technical data
Tested model: SHSS 18 B1-1
Battery life: approx. 26 minutes (High mode) | 34 minutes (ECO mode)
Charging time: 5-6 h
Rechargeable battery DC 18 V
Integrated lithium ion battery (18 V / 2,200 mAh)
Rated power: 90 W
Measures
26.4 x 112 x 22 cm (W x H x D)
So, is it a good vacuum?
The Silvercrest 2-in-1 Multi-Purpose Cordless Vacuum was a very convincing test. Sure, it's not a thunderbolt, but it does more than the basics on all surfaces. The brush with integrated LEDs can be rotated. It will be able to sneak into the difficult corners for an efficient cleaning. Indeed, the device is quite capable of reaching surfaces that are difficult to reach with a conventional vacuum cleaner.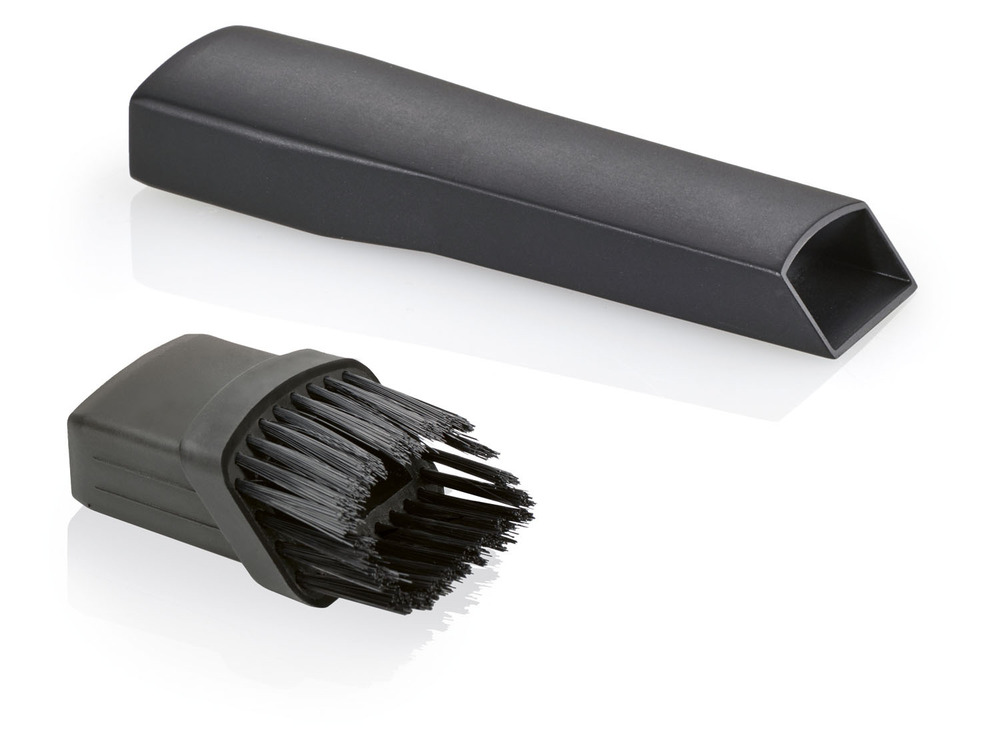 The vacuum cleaner is very practical. First of all, it is rather light, which makes it easy to use on a daily basis. In addition, the removable handheld robot with its dust container can be removed from the handle with a single press of the button. Moreover, we appreciate the fact that this vacuum cleaner stands upright by itself, without having to lean on a ledge or be held by a person. We also like its LED lighting on the motorized brush. Indeed, the LED light allows targeting particularly dusty areas, especially in dark spaces. Finally, it also has a dust pan that is easy to empty and maintain. On the other hand, given the size of the cordless vacuum cleaner, it will be difficult to get under furniture or a low bed frame when the vacuum cleaner is configured in stick vacuum mode. You'll have to remove the wand to keep only the cordless vacuum cleaner.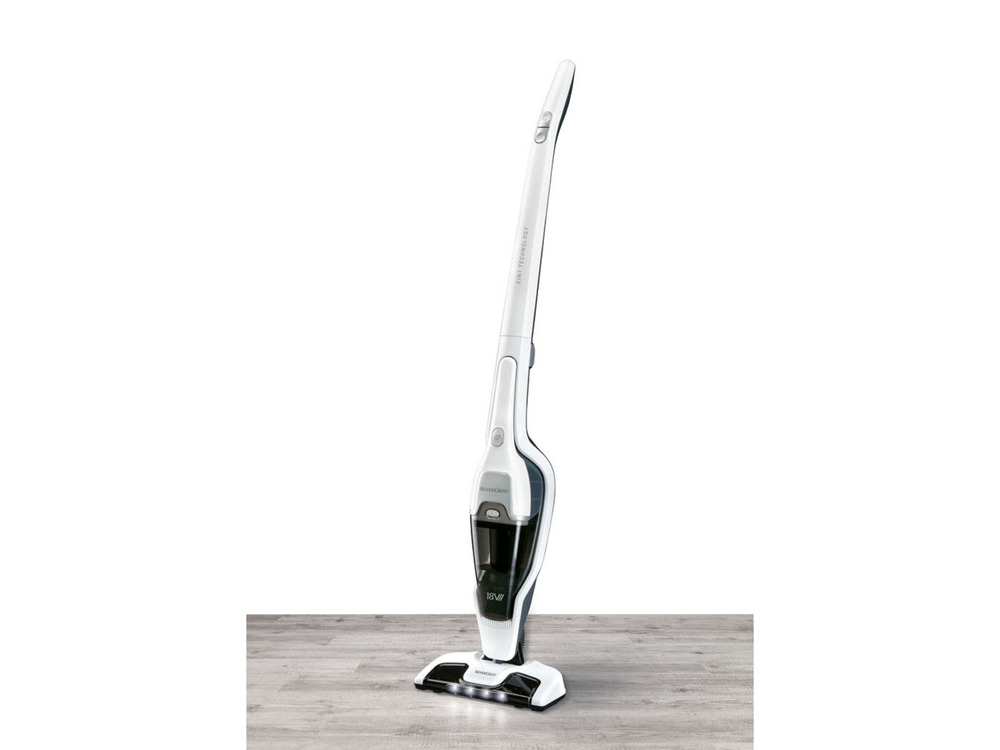 In short, we have no doubt about the relevance of this product, which offers excellent value for money. We will still have to monitor the battery life over time. But note that in case of product defect, you will be covered by the manufacturer's 3-year warranty. This one is offered automatically with the device. So, if you are interested and want to take advantage of this offer, we advise you to go quickly to your Lidl store because stocks are limited. Indeed, the manufacturer indicates that the sale will be done while stocks last. So don't waste any time in taking advantage of this attractive offer.
The vacuum cleaner is light and quick to use. You can still feel a lack of power when the vacuum cleaner does not stick perfectly to the floor. You really need to clean the dust filter to maintain the efficiency of the vacuum cleaner. We are satisfied with this product, the kids love it. Its main asset is its lightness which means that you can take it out for some crumbs without taking out larger equipment.
In addition, the product will remain on the shelves for 15 weeks in the 500 participating stores. You can find more information about the participating stores on the Lidl.com website.
---